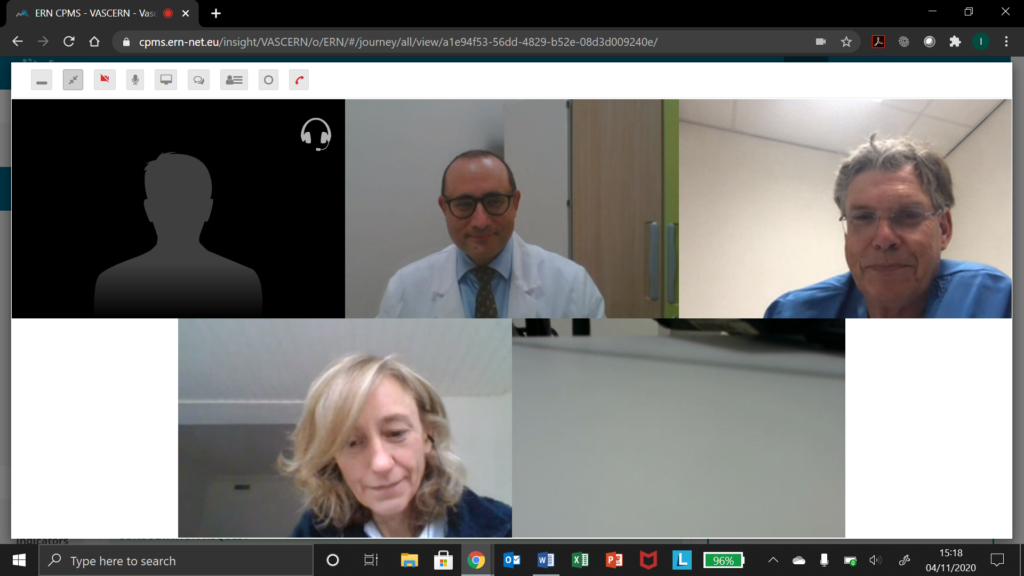 Members of the Vascular Anomalies Working Group (VASCA WG) held a virtual consultation using the Clinical Patient Management System (CPMS) to discuss the case of an Italian patient this in November. The panel included healthcare professionals from Italy, The Netherlands, Finland and Spain.
In response to the number of complex cases requiring special expertise, the VASCA WG have decided to put into place a dedicated CPMS meeting, in addition to their regular VASCA-WG monthly meetings, on the first Wednesday of each month at 3pm.
Update: since the publication of this article they have also held their December meeting, which featured complex case from Finland with panel members from Italy, Spain, and the Netherlands.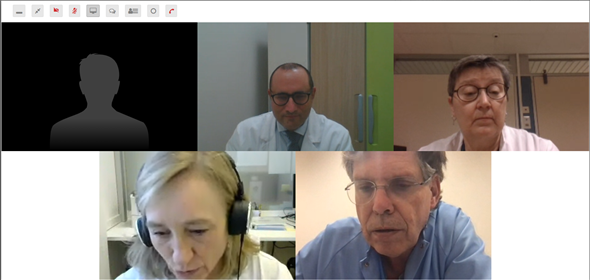 We applaud the group for their active use of the CPMS and their dedication to providing their expertise in order to help provide advice on complex vascular anomaly cases.