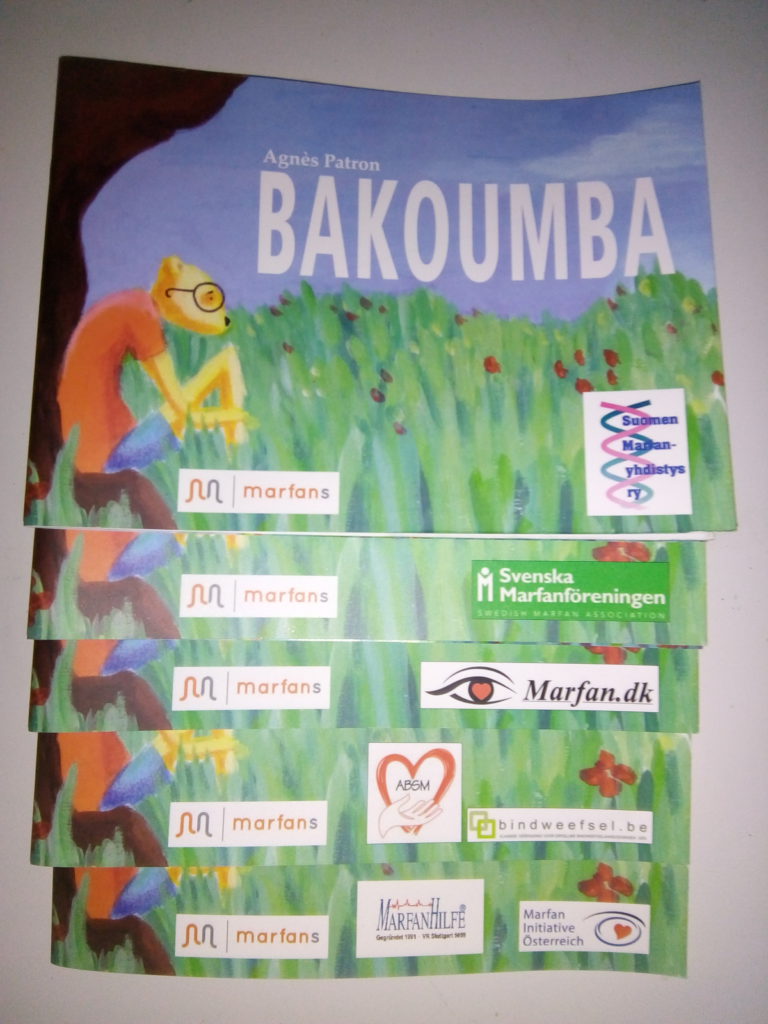 As presented in a previous article, Bakoumba is a Marfan children's book, originally published by the French Marfan Association – Association MARFANS, which is now being translated into various European languages. VASCERN has been collaborating with Association MARFANS and the Marfan Europe Network in order to manage the translations of Bakoumba and follow the orders of translated books made for various Marfan Patient Organisations and Healthcare Providers in Europe. Assocation MARFANS generously covered the copyright costs for use of the book in print format in Europe in different EU languages.
We are happy to report that the project is going very well as the first printed orders have now arrived to their destinations! So far, Bakoumba books have been translated and printed into Finnish, Flemmish, Danish, German, and Swedish. The Dutch version is currently being finalised and should also be printed and sent out soon.
Here are a few photos of the Bakoumba books in their new homes: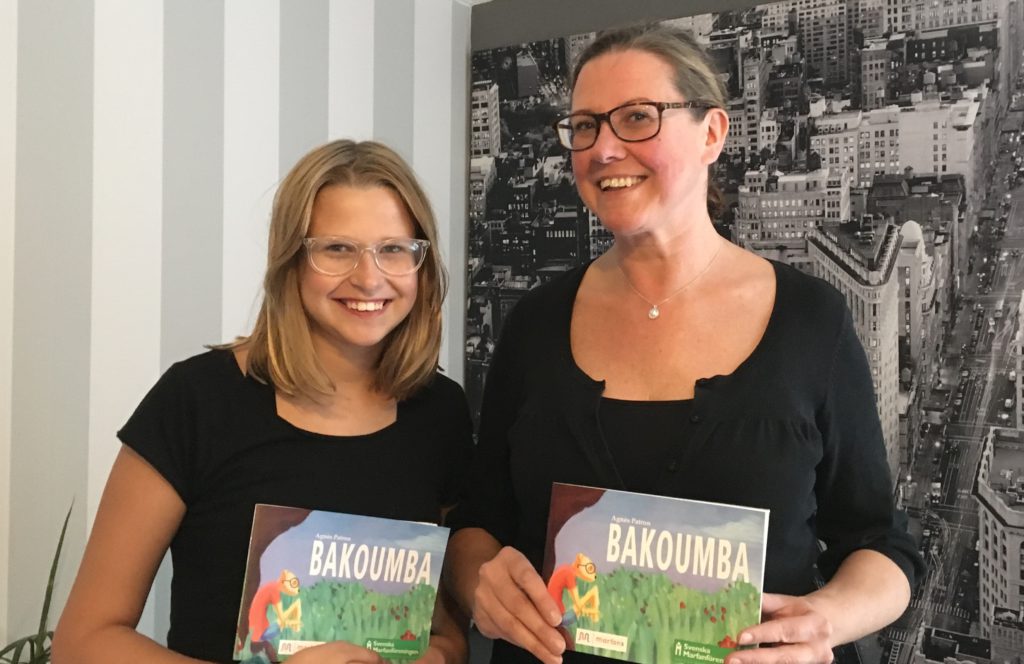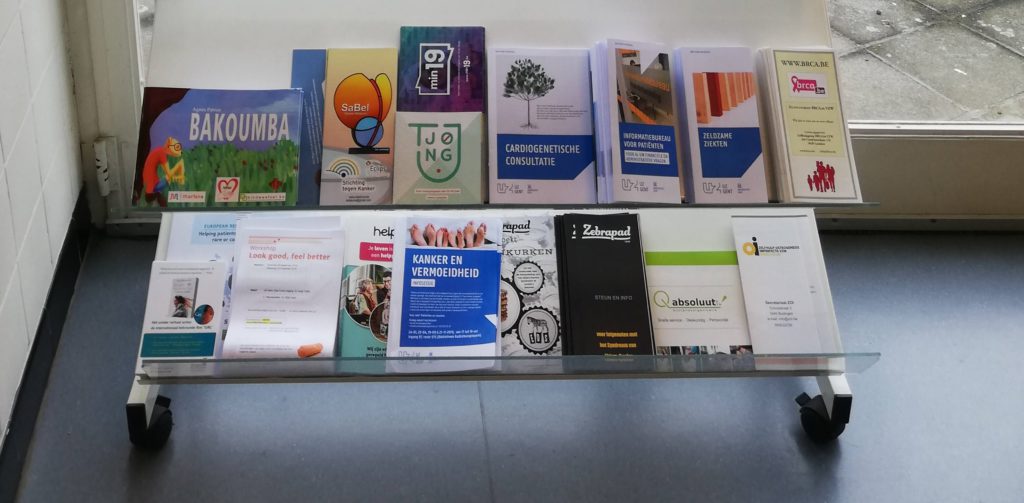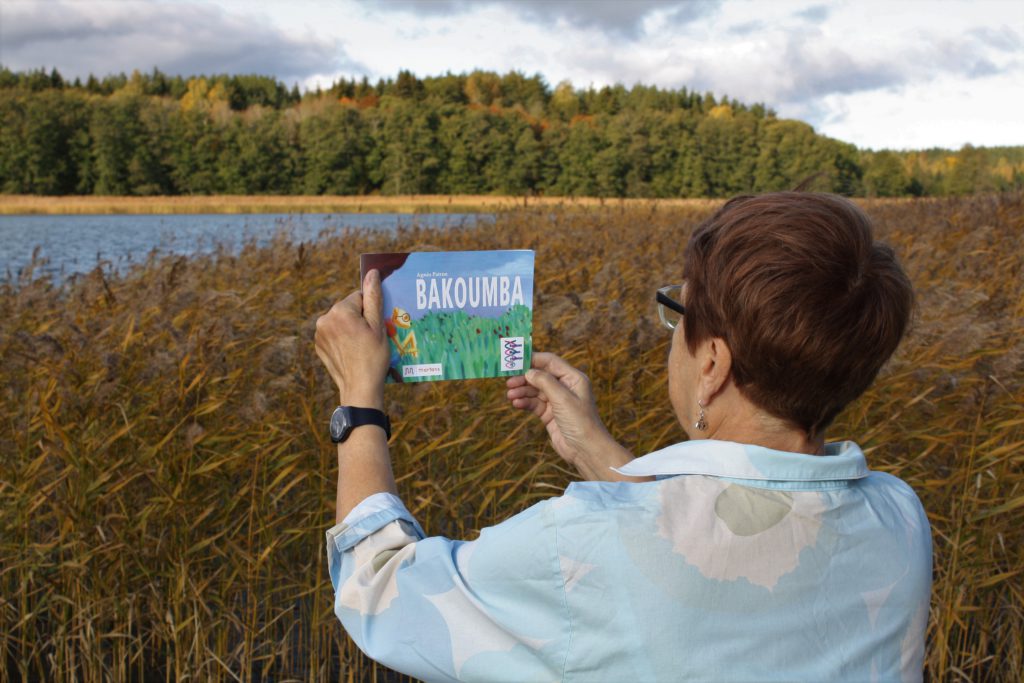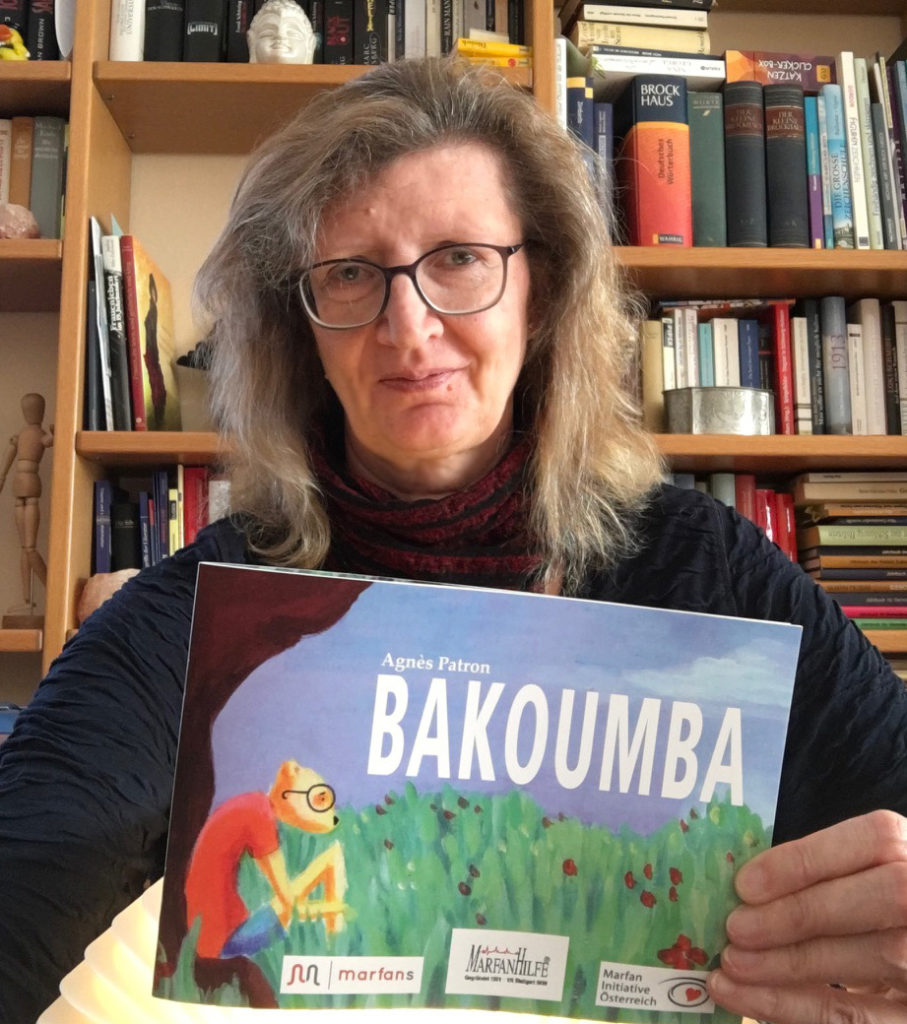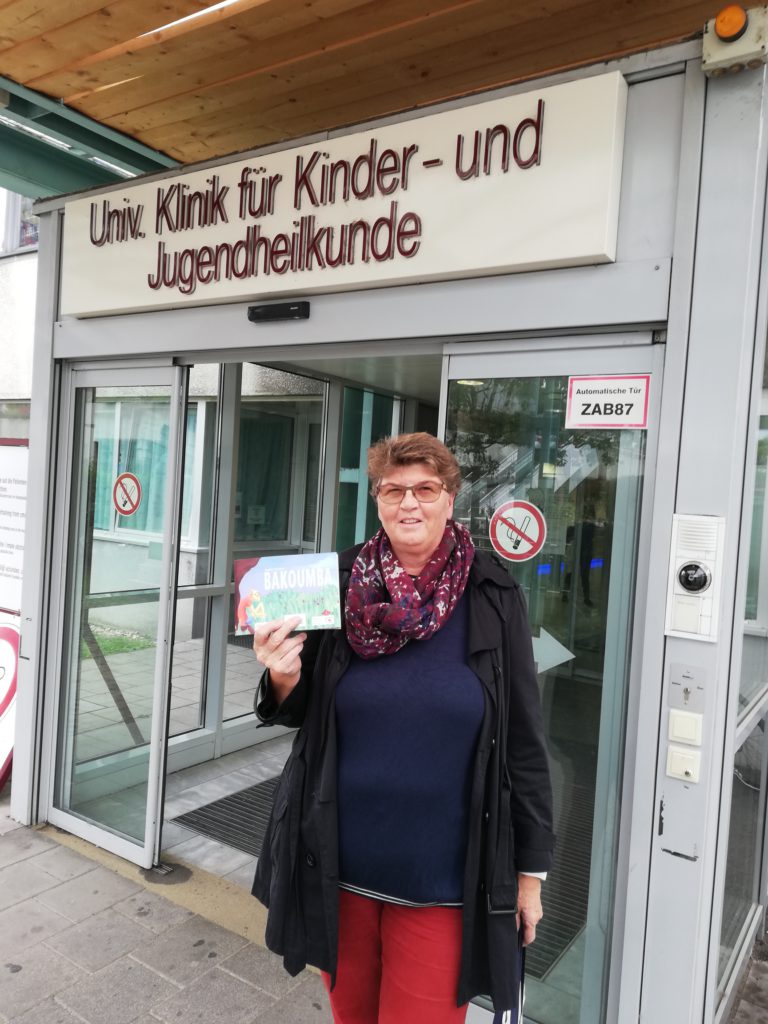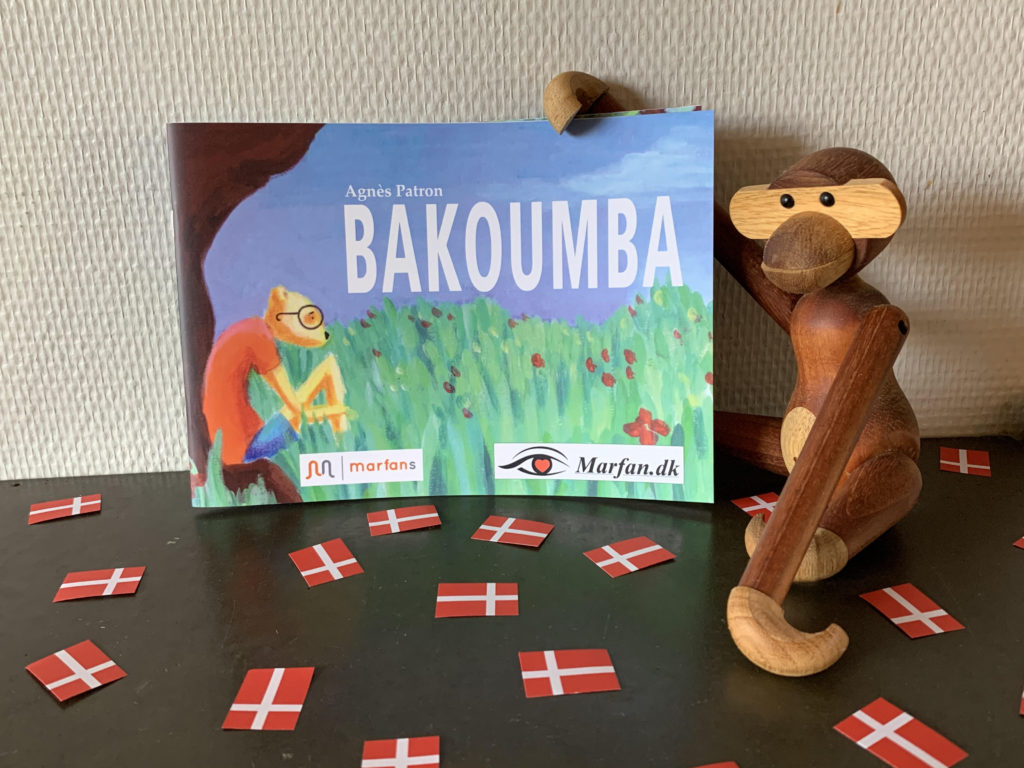 In what language will Bakoumba be available in next? Stay tuned!