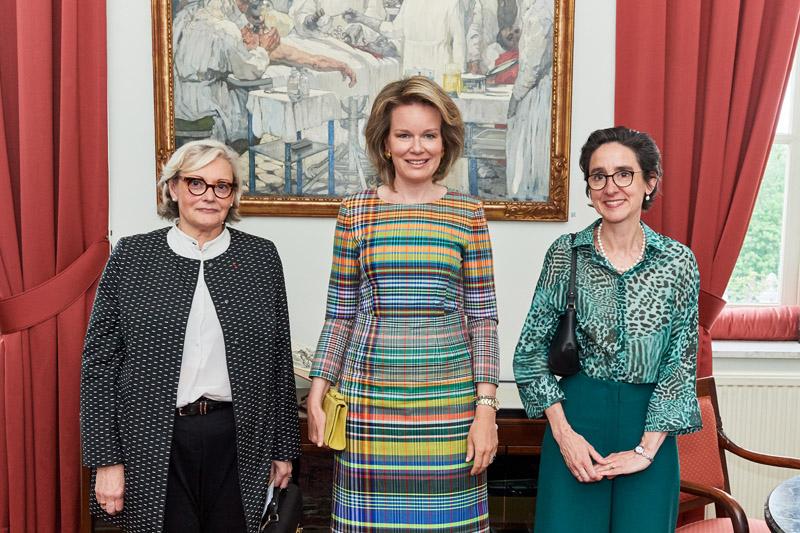 [vc_row][vc_column][vc_column_text]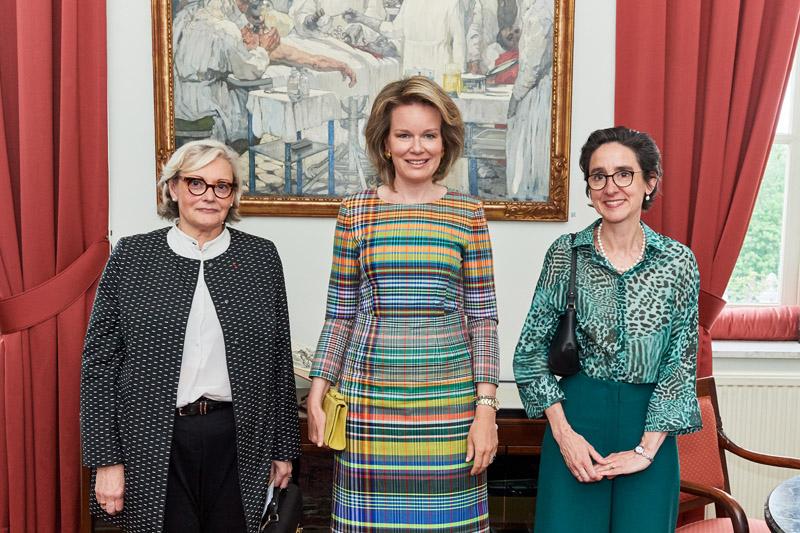 We are very proud to announce that both Professor Julie De Backer, Chair of the Heritable Thoracic Aortic Diseases Working Group (HTAD WG), and Professor Catherine Boileau (HTAD WG member) were awarded at this year's Baillet Latour medical research Awards 2019.
The award ceremony took place on April 24th, 2019 in Brussels, Belgium and the awards were presented by Her Majesty the Queen Mathilde of Belgium.
Professor Julie De Backer, from Ghent University Hospital (Belgium), received the 2019 Baillet Latour Grant for Medical Research for her research on the development of a more precise medical approach to the diagnosis and management of inherited disorders of the thoracic aorta (HTAD). She will receive a grant of 150.000 € per year, awarded for three years, in order to continue her important research in this field. The Grant for Medical Research is awarded annually to a young group leader to conduct a research project in a Belgian University or University Hospital.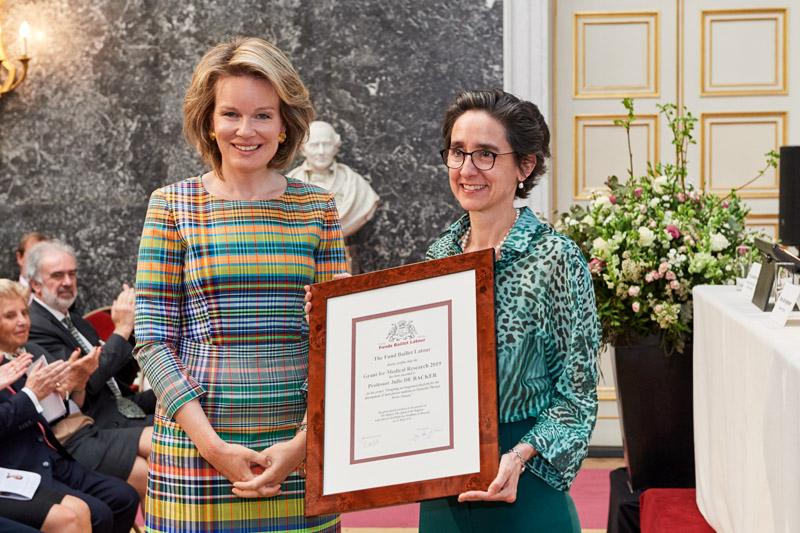 Prof. Catherine Boileau, from AP-HP, Hôpital Bichat-Claude Bernard (France), received the 2019 Baillet Latour Health Prize in recognition for her innovative research and outstanding discoveries in understanding the genetic origins of vascular diseases such as Marfan syndrome and coronary artery disease, including the discovery of the role of the gene PCSK9 in cholesterol metabolism and familial hypercholesterolemia. This prestigious annual award comes with a prize of 250,000 € and aims to encourage fundamental research but also to promote its applications for the benefit of human health.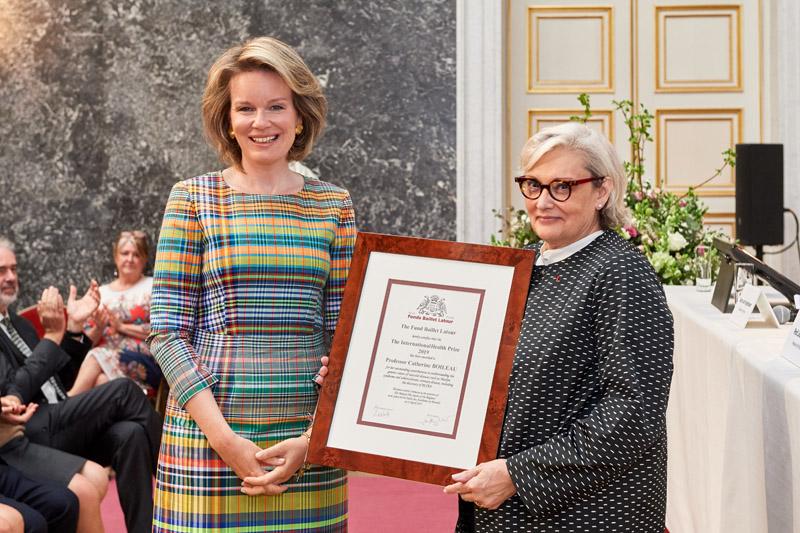 Congratulations to both Prof. De Backer and Prof. Boileau for this wonderful accomplishment! We thank them for their continued efforts in improving the lives of patients with rare cardiovascular diseases.
Official press release for the 2019 Grant for Medical Research in French and Dutch.
Official press release for the 2019 Baillet Latour Health Prize in French and Dutch.
[/vc_column_text][/vc_column][/vc_row]