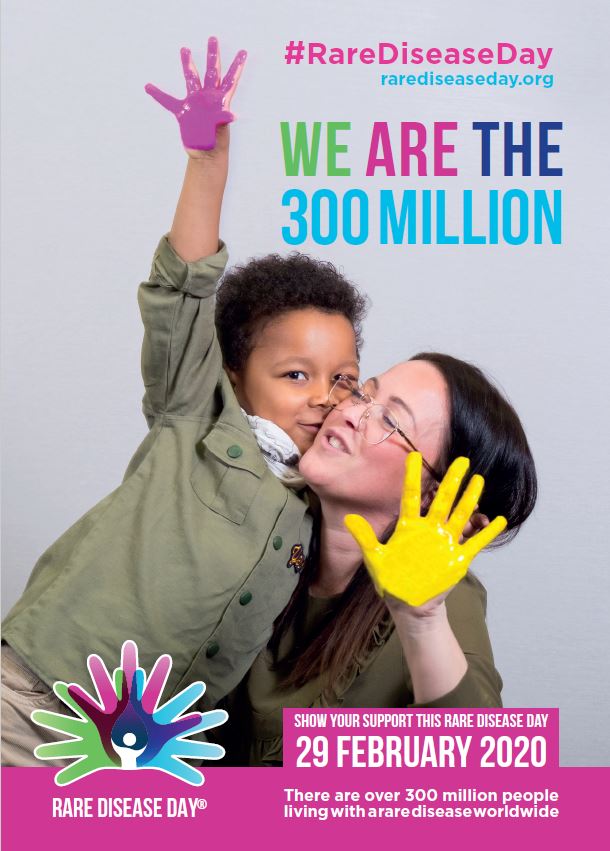 The 13th edition of the Rare Disease Day will be held on February 29th, 2020 worldwide!
For this international day initiated by EURORDIS – European Rare Diseases Organisation, the French networks for rare diseases (including FAVA-multi) will be reaching out to the general public by organising various events to raise awareness in cities across France. VASCERN will attend their event happening in Paris, along with several other ERNs coordinated in Paris (including EuroBloodNet and ERN ITHACA)…more details to follow!
The communications material for Rare Disease day is available on here.