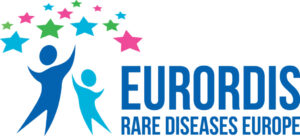 The EURORDIS All ePAG Meeting will take place from November 14 to 17, 2022.
This will be a 4-day online event with 5 sessions. There are 2 networking sessions and 3 sessions dedicated to exploring how and why to listen to and represent your community, each lasting an hour. These sessions were inspired by a practical guide co-developed by EURORDIS and the patient community.
You can attend as many sessions as you want, and pre-registration is not required.
Access meeting links here.
See you there!