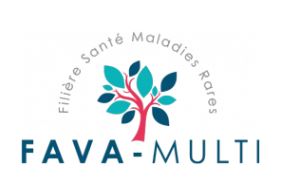 The 5th Annual FAVA-Multi (The French Network for Rare Vascular Diseases) Day took place on Friday June 7th, 2019 in Paris, France.
Professor Guillaume Jondeau, VASCERN and FAVA-Multi coordinator, opened the event in the morning and welcomed the French healthcare professionals and patient advocates in attendance.
As members of the French network are also VASCERN's members and we disseminate our outputs in French and maintain a tight collaboration with the network, the work accomplished this year by VASCERN was presented by VASCERN Project Manager Marine Hurard (see presentation here) and the various collaborative projects with the French network were reported (i.e. Patient Pathways and Do's and Don'ts factsheets). We encourage the French network (FAVA-Multi) to disseminate our video "How can VASCERN help you?", which has French subtitles, and our French "EU Language" page, which lists all of our content currently translated in French.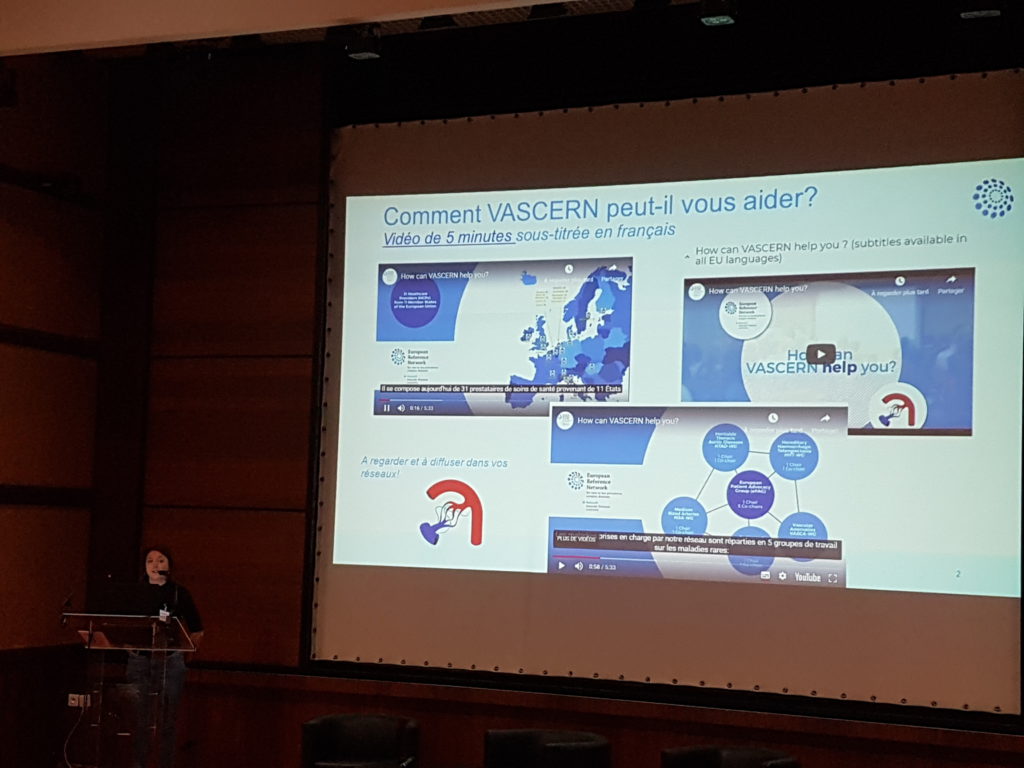 While the day was filled with compelling presentations, noteworthy moments included: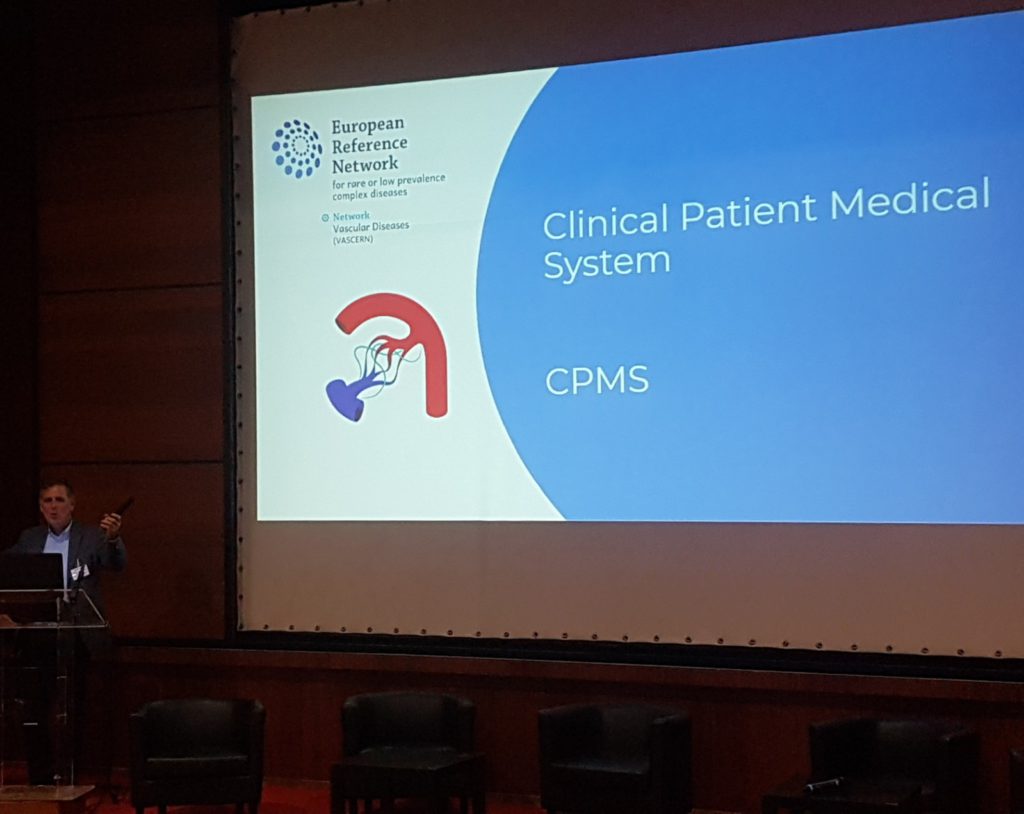 Daria Julkowska, coordinator of the European Joint Programme on Rare Diseases (EJP RD), also was in attendance to talk about the EJP-RD and the first transnational call (WP6) that has been announced for Research projects to accelerate diagnosis and/or explore disease progression and mechanisms of rare diseases.
The Networking support scheme (WP7) was also briefly mentioned as it aims to support schemes for networking in order to share knowledge between rare disease healthcare professionals and patients. The first calls for networking proposals shall open during the second semester of 2019 and will be open to all countries involved in the EJP RD. This call will allocate funding for meeting organisation and travel for networks of experts to assemble face-to-face and share their expertise.
See the full presentation here.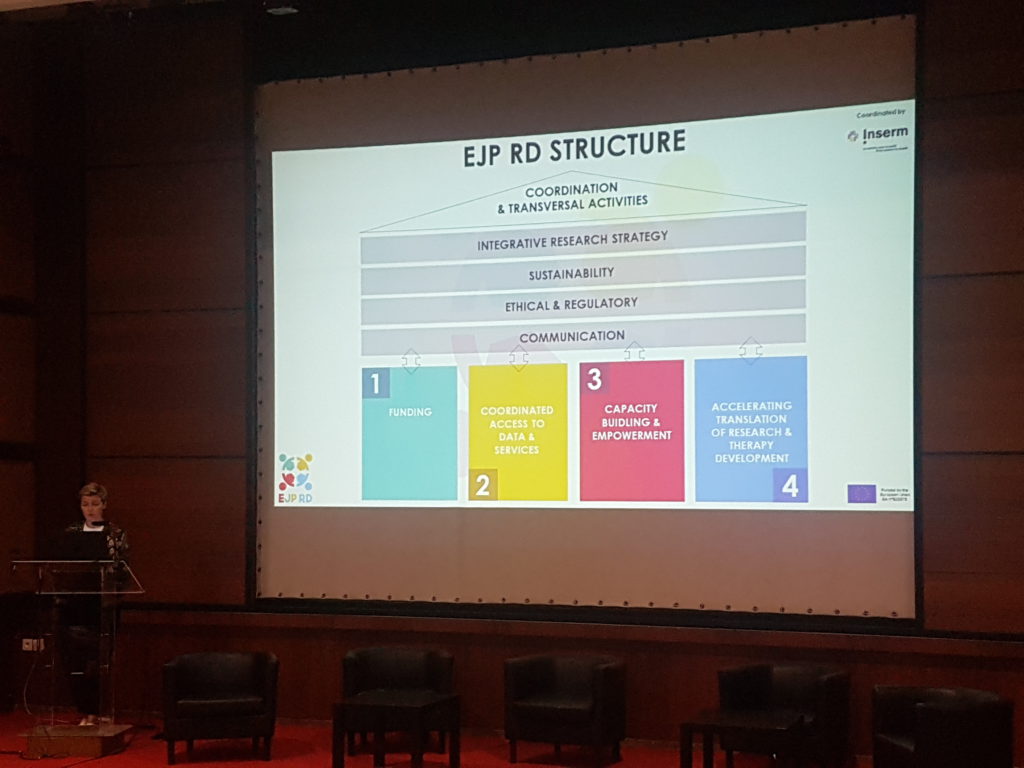 Congratulations to Margaux Deplanche (FAVA-Multi Project Manager) and the FAVA-Multi team for organizing a very successful and engaging event!
To access all of the presentations of the 2019 Fava-Multi Day (in French), click here