The Vascular Anomales Working Group (VASCA WG)'s first patient pathway, Severe/Rare Infantile Hemangioma, has now been translated into three new languages: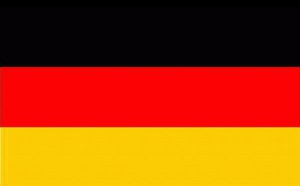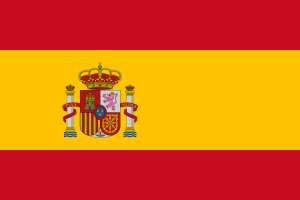 We thank the Healthcare professionals from the VASCA WG for validating the translations of these pathways in their native languages. Additional languages should be added soon.
The other Rare Disease Working Groups will also be translating their already published Patient Pathways. All patient pathways can be found on the Patient Pathways page of our website.
Remember that patient pathways and all other translated materials can also be selected, by EU language, via the EU languages page.