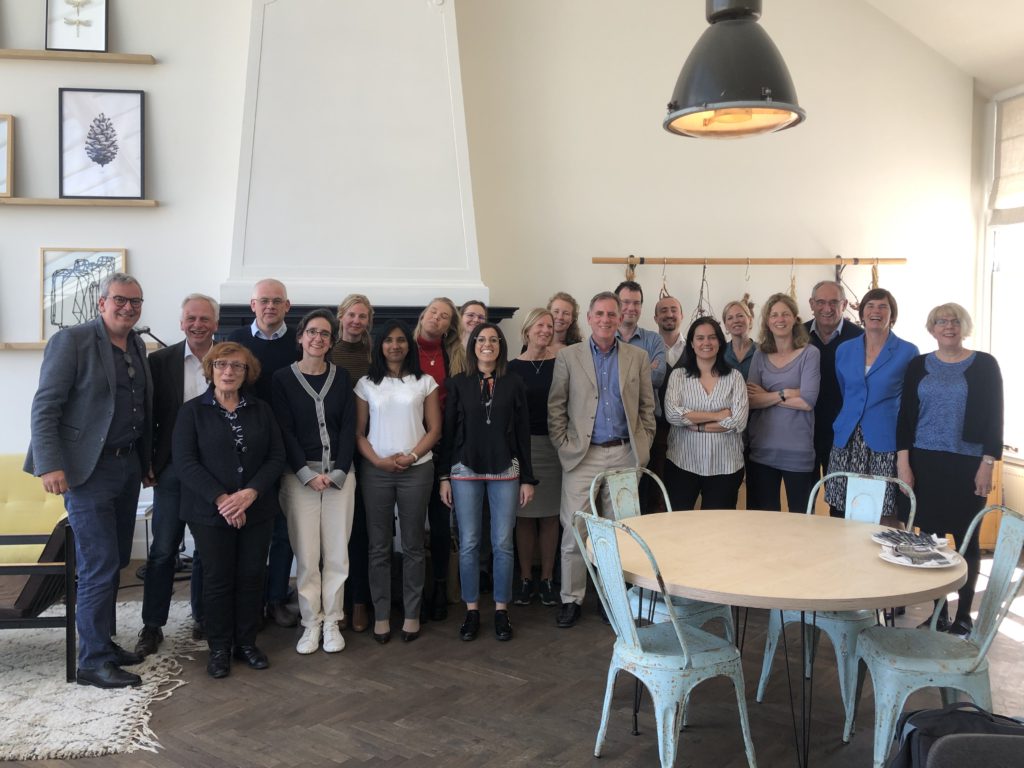 The Heritable Thoracic Aortic Diseases Working Group (HTAD-WG) held their face-to-face meeting in Amsterdam on May 14th, 2019. Chaired by Prof. Julie De Backer, the meeting was attended by 19 of VASCERN's healthcare professionals from 8 EU countries (Belgium, France, Germany, Hungary, Italy, the Netherlands, Sweden and the UK), the European Patient Advocacy Group (ePAG) Co-Chair for HTAD, and two additional clinicians, as collaborating guests, from Spain. They met the evening before the meeting for a networking dinner that was enjoyed by all.
The meeting then started in the morning with a discussion on their updated patient pathway, the VASCERN mobile app and the Pills of Knowledge (PoK) videos already made by the group as well as the new ones to be created. Topics for future PoKs that are currently in development include the 7 signs of Marfan syndrome and how is the aorta is monitored in HTAD.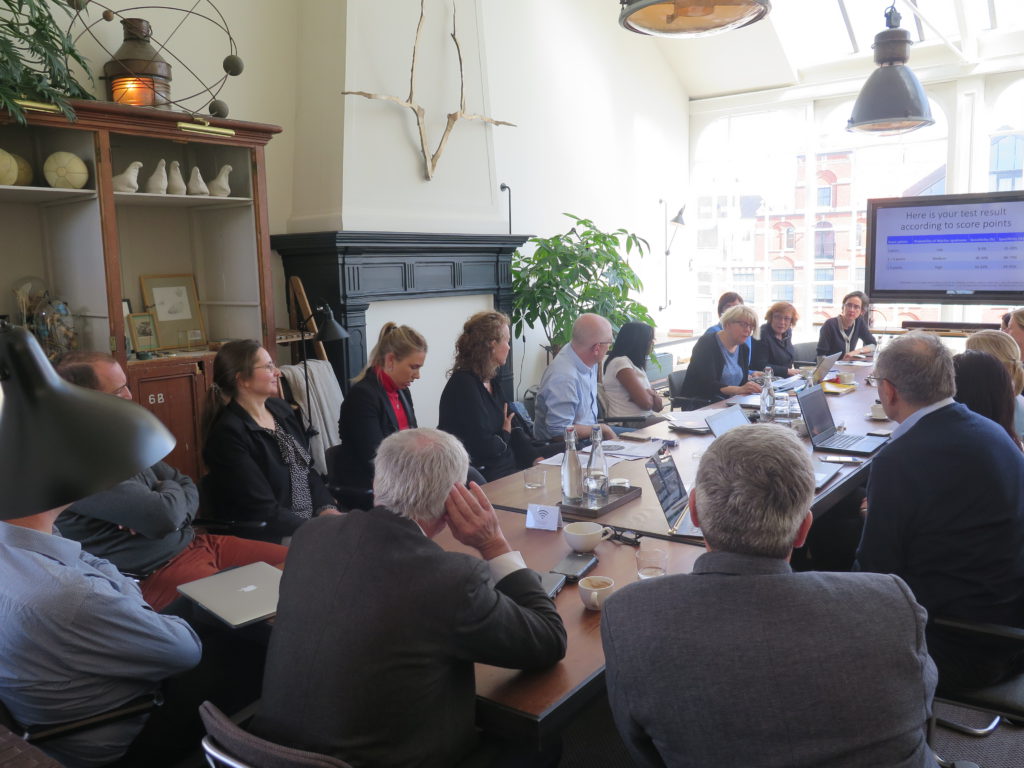 Next up was registries with presentations on the Registry Of Pregnancy And Cardiac disease (ROPAC) and Montalcino Aortic Consortium (MAC) databases that are already well underway (and that many HTAD WG members are participating in), followed by a lengthy discussion on the definition of the clinical outcomes for HTAD. The various recommendations for measuring the aorta were explored in depth in regards to specific CT and MRI modalities and the challenges encountered during the transition from chilhood to adulthood.
After lunch the group convened to talk about their consensus statements and new Do's and Don'ts documents for Loeys-Dietz syndrome. There was also feedback given on the Clinical Patient Management System (CPMS) after their successful videoconference meeting using the system in April.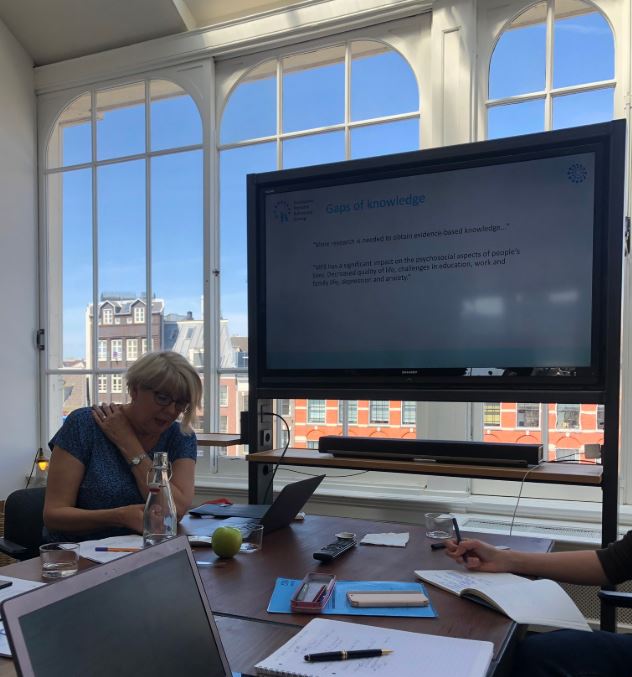 HTAD's ePAG Co-Chair Lise Murphy (Svenska Marfanföreningen) gave an important presentation in the afternoon about rare disease patients' needs and how VASCERN can fill the gaps of knowledge and improve the lives of patients. She also gave an update on the #3aweek campaign that encourages Marfan patients to participate in a suitable physical activity 3 times a week.
This face-to-face meeting in sunny Amsterdam gave the group the opportunity to advance on many of their projects and to plan future collaborations. We applaud the group for the work accomplished and look forward to their future outputs.