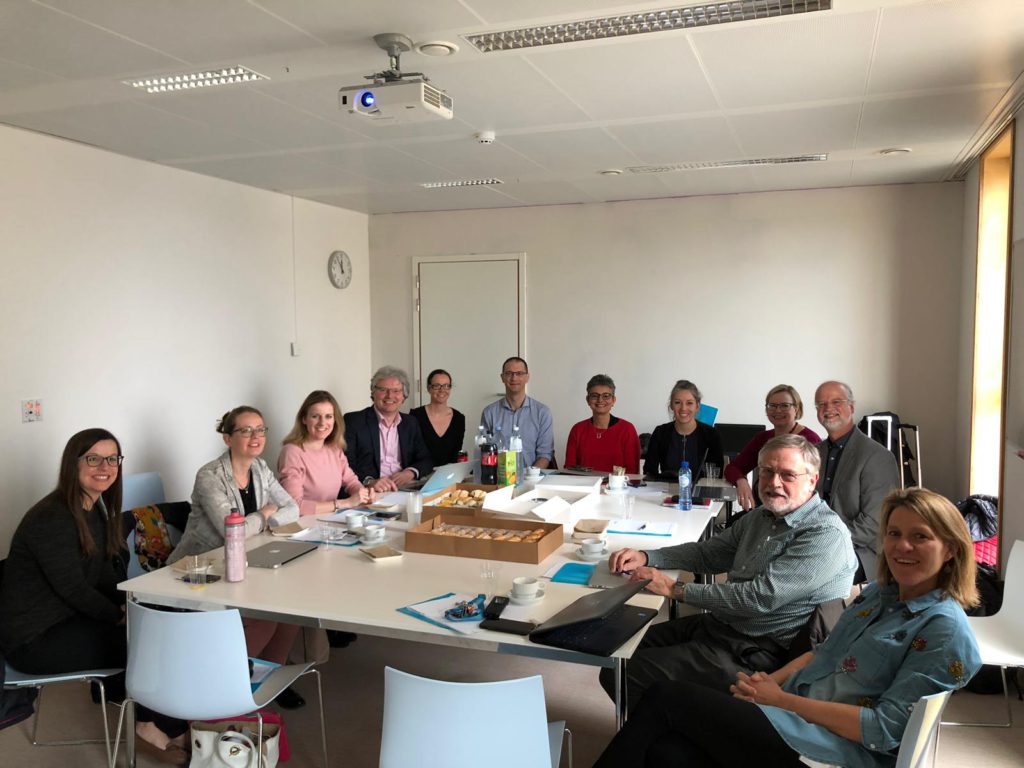 The VASCERN Pediatric and Primary Lymphedema Working Group (PPL-WG) held their face to face meeting from February 21-22nd, 2019 at the University Hospitals Leuven (UZ Leuven) in Belgium. This meeting was the last Face to Face meeting under our 2nd year of EU co-funding for the ERN (March 2018-February 2019). HCP members from the Netherlands, Belgium, Finland, France, Germany, and the UK were present at this event.
The two day event started in the afternoon with a tour of the Lymphedema Center at UZ Leuven and a discussion with some of the patients treated at the center. It was followed by a review of the various collaborative research projects currently underway which included research on myxedema, lymphedema and bariatric surgery, and compression for congenital lymphedema. They also analysed the data that they had collected so far from the evaluation of their patient pathway. The group equally continued to work on defining their Quality of Life (QoL) clinical outcome measures and reviewed the feedback from a questionnaire performed in order to make any necessary adjustments. The group ended their first day together with lovely a dinner in the evening.
On the second day the group focused on the discussion of patient cases and had an update of the latest improvements of the Clinical Patient Management system (CPMS) by our IT Helpdesk and End-user Support Specialist, Ibrahim Donmez. They also discussed clinical trials ongoing within the group.
Well done to all participants of the PPL-WG face to face meeting for two days of great work accomplished!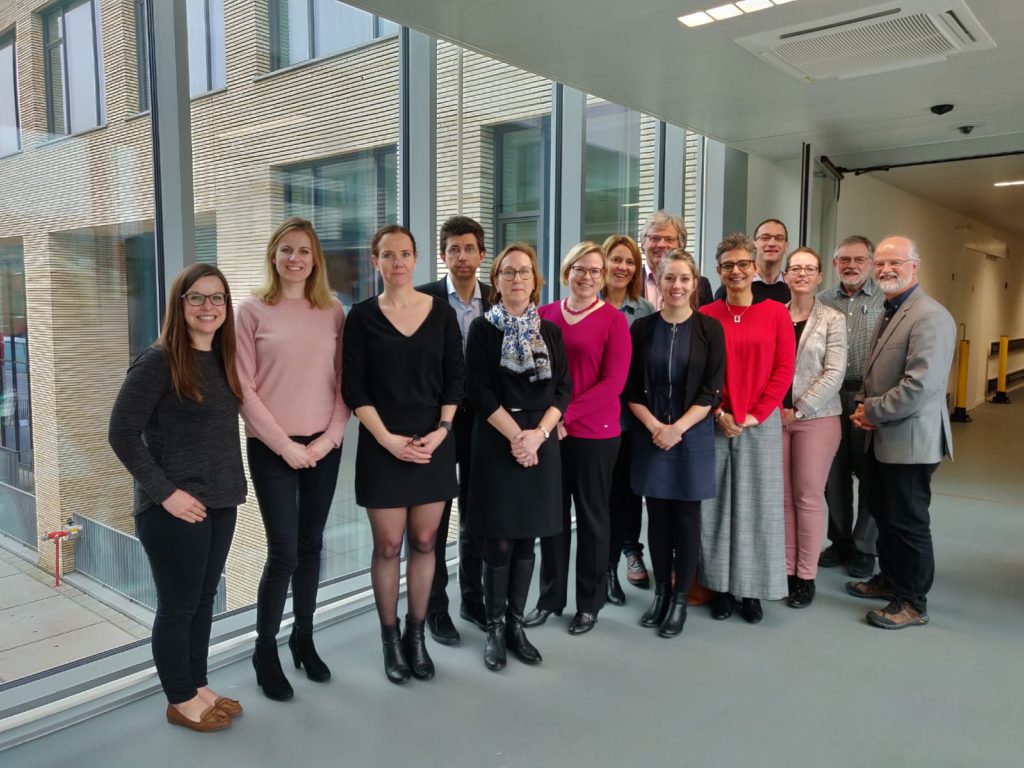 To see the Facebook Post related to this event click here
To see the Twitter Post related to this event click here