It's time to meet another of the Pediatric and Primary Lymphedema patient advocates that have recently joined the VASCERN European Patient Advocacy Group: Eline Hoogstra.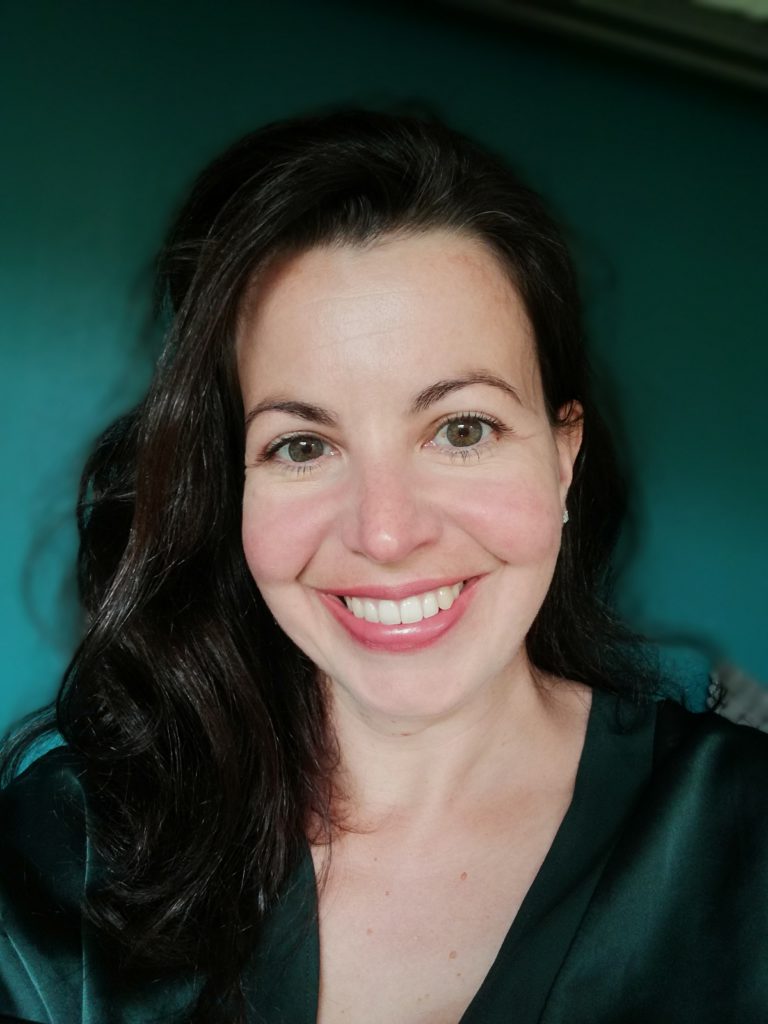 Eline is from the Netherlands and joined the Dutch Lymphedema & Lipoedema Network, NLNet, in 2014. She has worked closely on several campaigns with Huidfonds to create awareness for lymphedema and other skin conditions. Over 2 million people in The Netherlands suffer from a skin condition. Huidfonds is a non-profit organization with a strong mission; prevent skin conditions via communication and campaigns, improve the care of the skin and the acceptance of the skin that is different. Eline assisted with the project management of online projects and participated in the campaign "Huidhelden" (or "skin heroes") where she speaks about living with primary lymphedema (watch her video in Dutch here).
I have over ten years of project management experience in the online industry and in patient advocacy. Joining VASCERN is an honour and a great opportunity for me to combine my project management skills with my experience as a patient with primary lymphedema. I would love to help improve the awareness of lymphedema and help empower more patients to take control. "
We are very happy to have Eline join the VASCERN ePAG and look forward to what she and the growing team of PPL patient advocates accomplish this year!
To see the full list of VASCERN ePAG members for the PPL click here