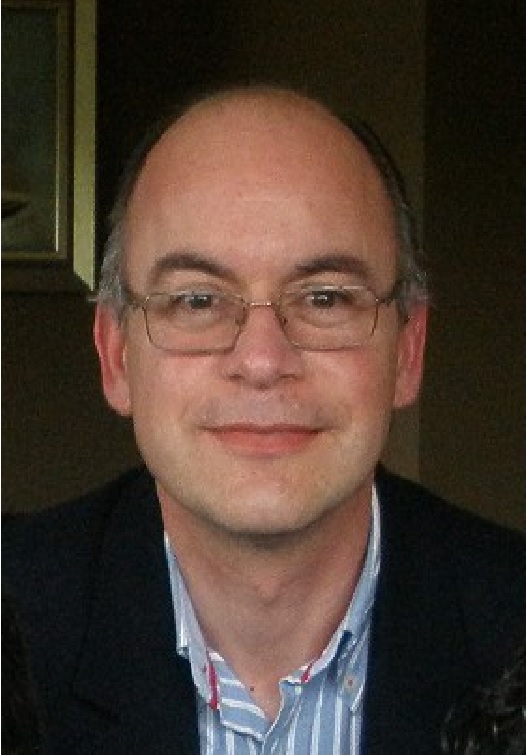 We are very pleased to announce that Juan Lameiro has joined VASCERN as patient advocate of the European Patient Advocate Group (ePAG) for Pediatric and Primary Lymphedema (PPL).
Juan is from Spain and represents Asociación Galega de Linfedema, Lipedema, Insuficiencia Venosa Crónica y otras Patologías Vasculares Periféricas (AGL), which is a Galician non-profit association in the North-West Autonomous Region of Spain for patients with primary and secondary lymphedema, lipedema and chronic venous insufficiency.
"Through my experience as a patient and later as father of a daughter with lymphedema, I consider that one can accept and be happy and have a good quality of life with this disease, as so long as patients have access to good treatment options and to the compression garments they need. Without these medical aids, it is impossible to enjoy good physical and mental health. The AGL Association first started off in 2004 attending to the needs of patients with lymphedema, and has gradually expanded to now incorporate two more diseases, lipedema and chronic venous insufficiency. My principal priority is that these patients have access to the compression garments they need, and the just recognition of disability and inability due to these diseases, by our national healthcare systems."
Juan also has a personal concern for the millions of people with lymphatic impairments living in underdeveloped countries that do not have access to correct lymphedema information and treatment options and believes that the creation of patient associations in these countries is essential in order to improve this situation.
We are very happy to have this active patient advocate join the VASCERN ePAG and wish him a warm welcome.
For more information on the VASCERN ePAG and its members, click here