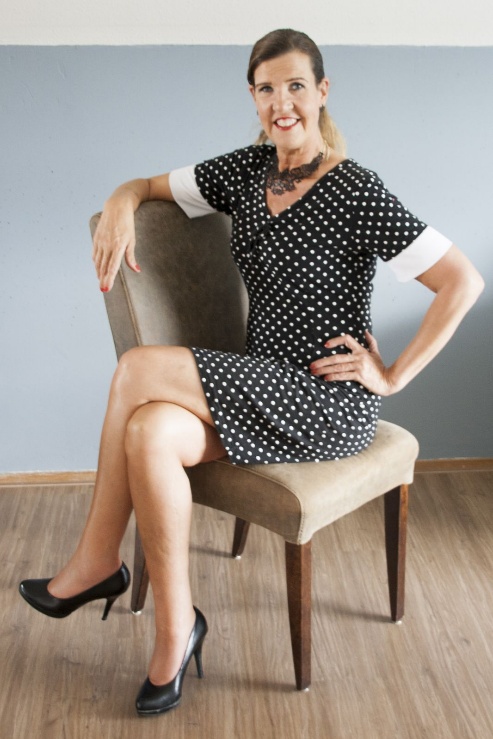 We are happy to announce that Diana Maas has joined VASCERN as patient advocate of the European Patient Advocate Group (ePAG) for Heritable Thoracic Aortic Diseases (HTAD).
Diana lives in the Netherlands and is a board member and representative of Contactgroep Marfan Nederland (The Dutch Marfan Association). She has Marfan syndrome and became a patient advocate in order to bring her unique experience with this rare vascular disease to the table.
She joined the board of the Dutch Marfan Association in 2018.
"When I first got in touch with the Dutch Marfan Association and its members I was shocked; was this my future? A lot of years passed until I was mentally ready to join. After a while, I got involved with the board and its activities in my spare time, but it wasn't until two years ago when I was ready to share my knowledge and experiences that I became an active member of the board."
Just last year she also became a supporter at Humanitas, in the department of Loss & Morning. She also contributes articles to a local newspaper where she lives in Hillegom.
A very warm welcome to Diana – it is so nice to see the VASCERN ePAG continue to grow!
For more information on the VASCERN ePAG and its members, click here