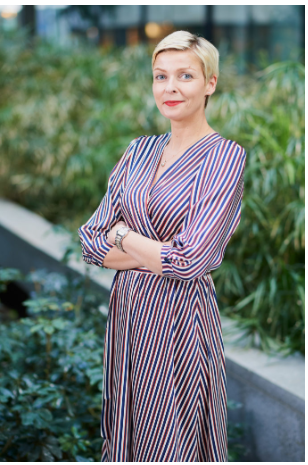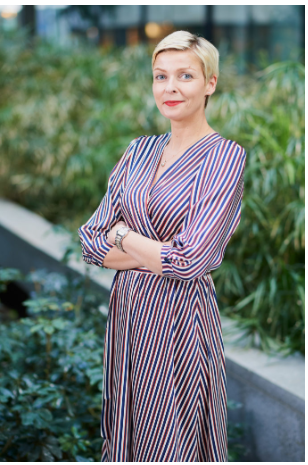 A new article has been published in ALS New Today that talks about the European Joint Programme on Rare Diseases (EJP RD), established in January 2019, with its coordinator Daria Julkowska.
EJP-RD is an International consortium based in Paris, funded largely by the 28-member European Union, which intends to speed up the diagnosis of rare diseases. It includes all EU member states (except for Cyprus) as well as Canada and seven EU associated members: Armenia, Georgia, Israel, Norway, Serbia, Switzerland, and Turkey.
"Our goal is that any patient with a rare disease should receive a diagnosis within a maximum of one year, or be integrated into the research pipeline," she said. "That's our objective, and we hope to achieve it by 2027." states Julkowska.
The new program is overseen by Inserm, the French National Institute of Health and Medical Research, and brings together hospitals, patient advocacy groups, 11 universities, and 30 funding organizations ranging from the Austrian Science Fund and Italy's Ministry of Health, to the Swedish Research Council and the Slovak Academy of Sciences.
The first of the transnational calls from the EJP-RD entitled "Research projects to accelerate diagnosis and/or explore disease progression and mechanisms of rare diseases" has already been released.
Read the full article here