The Belgian Association of Marfan Syndrome (ABSM) celebrated their 20 year anniversary on Saturday October 5th, 2019 at the Palais des Académies in Brussels, Belgium. VASCERN was very pleased to endorse this event and had several of our members in attendance (both ePAG patient advocates and healthcare provider (HCP) representatives).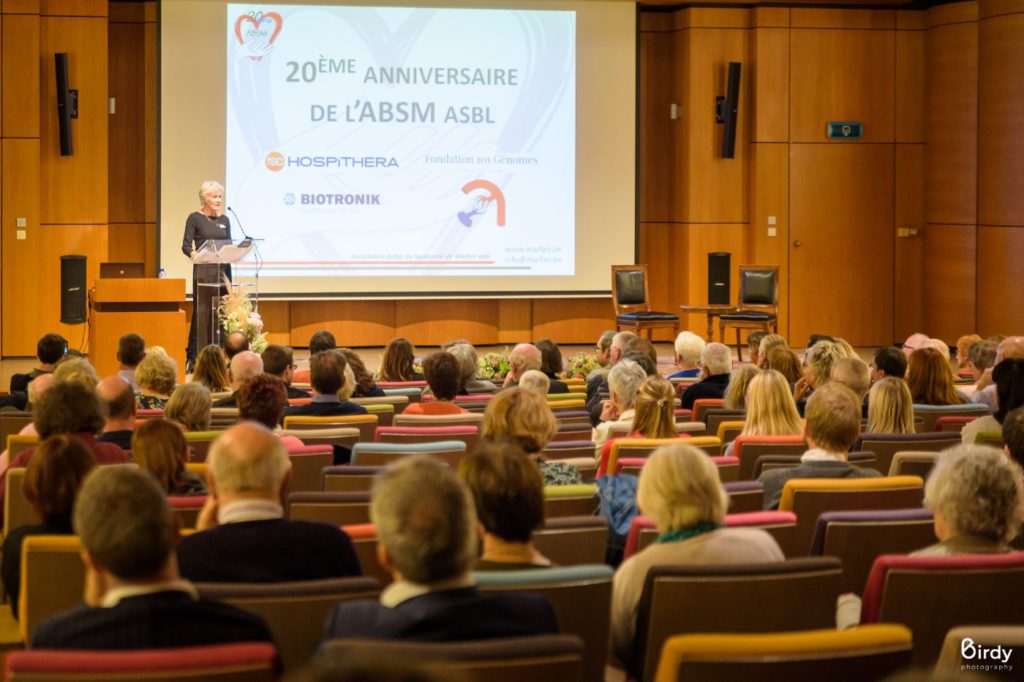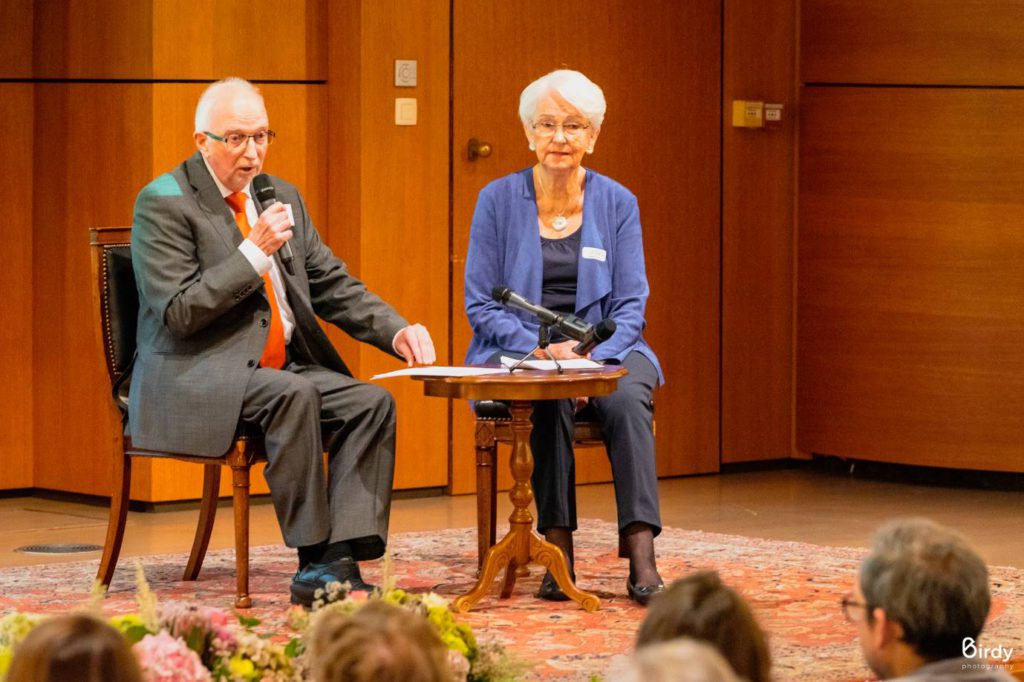 The gala included
many interesting presentations, including one by Prof Julie De Backer, Chair of
VASCERN's Heritable Thoracic Aortic Diseases
Working Group (HTAD WG), on the long road to precision
medicine for Marfan syndrome, and another by fellow HTAD WG member
Prof Bart Loeys on Genome-wide
Epistasis for cardiovascular severity in Marfan Study (GEMS).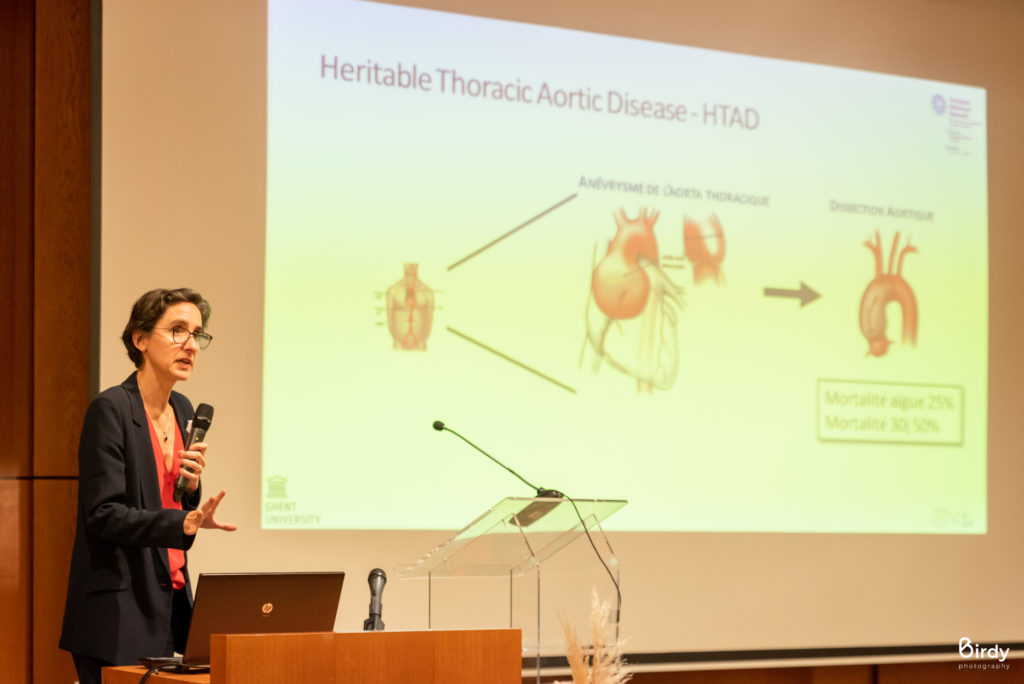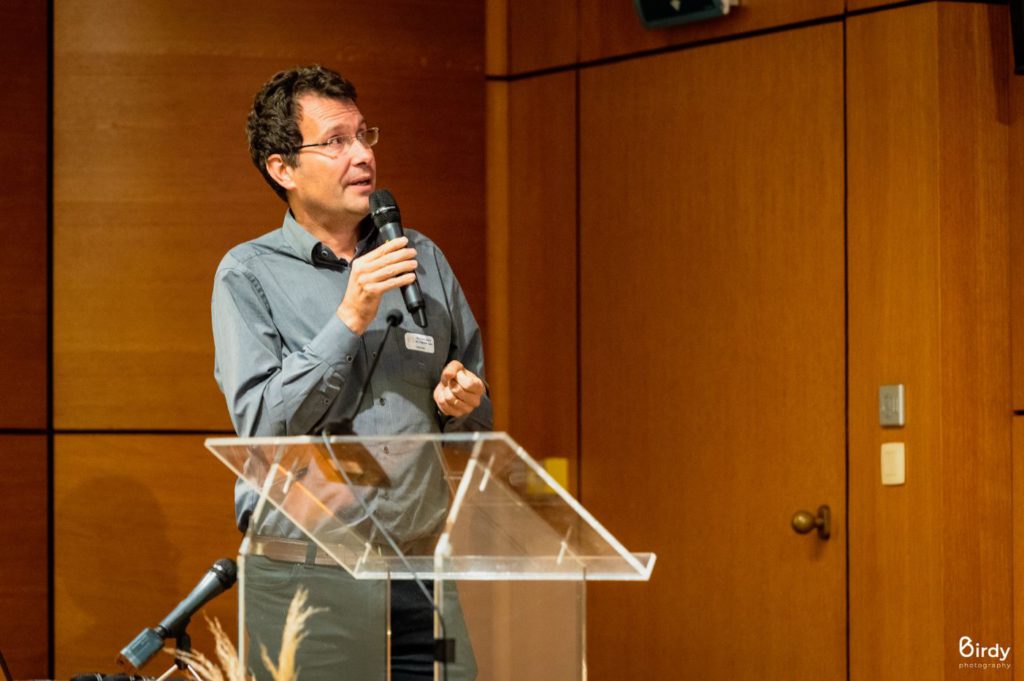 There was also a presentation by the founders of the Fondation 101 Génomes (F101G), Mr. Romain Alderweireldt (Our Ethics Working Group Chair and ePAG patient advocate for HTAD) and Mrs Ludivine Verboogen, that outlined the common objectives of ABSM and F101G as well as their aim to advance Marfan syndrome research by 10 years with their 101 Genomes Project.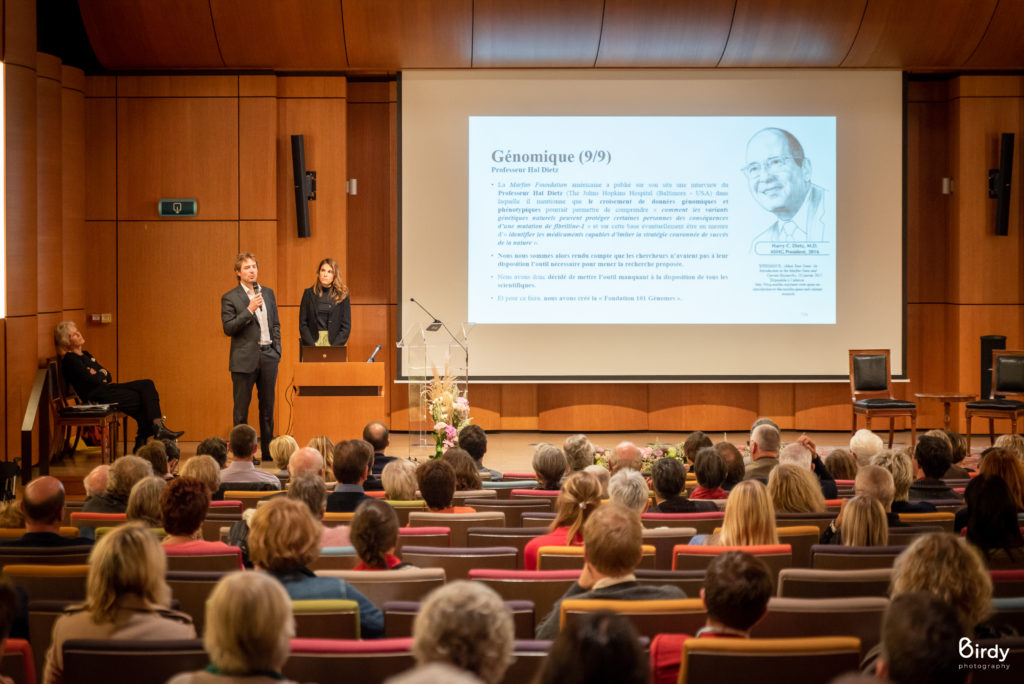 The presentations
were followed by the official signing of a declaration of cooperation for the
101 Genomes Project by the Presidents of the Belgian Association of Marfan Syndrome (ABSM), The Luxembourg Association of Marfan
syndrome (DEN-I) and French Marfan Association (MARFANS).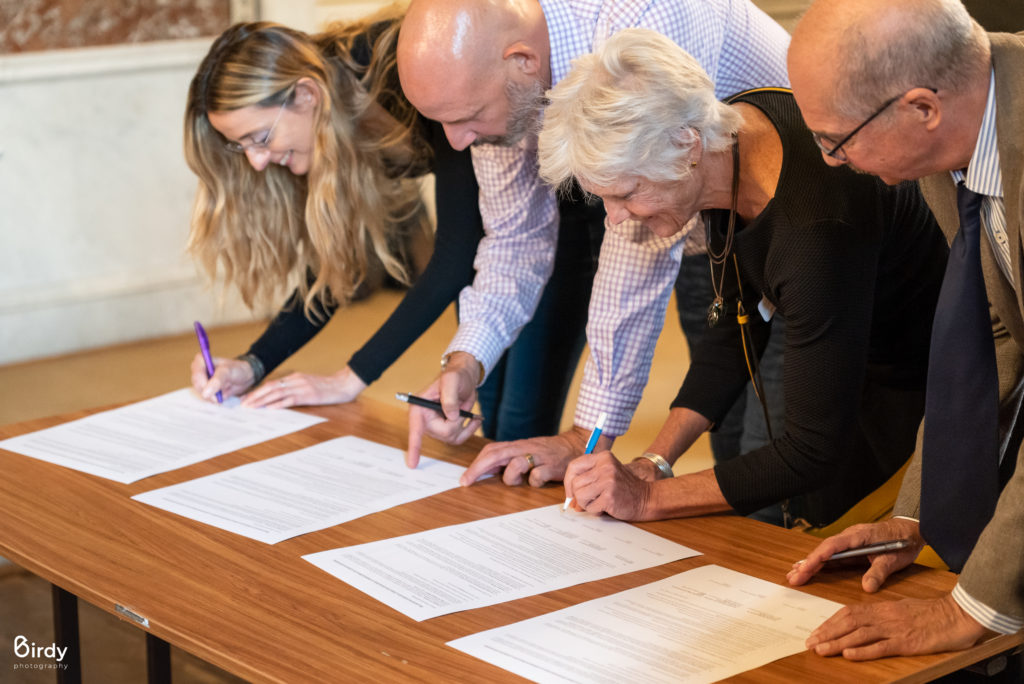 Participants then
enjoyed a cocktail dinner accompanied by musical entertainment that allowed
everyone to properly celebrate ABSM's first 20 years and look positively
towards the future! Congratulations again to ABSM and all of their work in
improving the lives of patients with Marfan syndrome.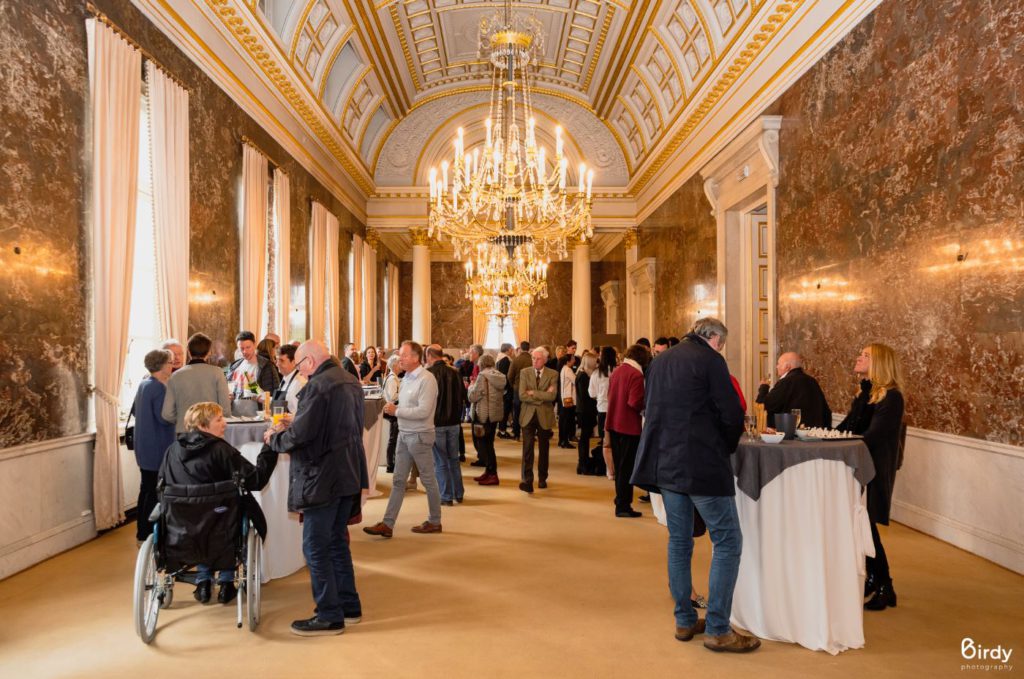 Fondation 101 Génomes scientific commitee meeting
In the morning, before the gala kicked off, the Fondation 101 Génomes held a scientific commitee meeting with VASCERN HTAD working group members Prof. Guillaume Jondeau (VASCERN Coordinator), Prof Bart Loeys and Prof Julie de Backer in attendance.
Photo credits: Christophe Danaux (birdy@christophedanaux.be | www.birdy.photo)