June was Hereditary Haemorrhagic Telangiectasia (HHT) Awareness month and June 23rd was World HHT Day! This international event was a day to raise awareness for this rare inherited disorder of the blood vessels that is covered by VASCERN's HHT WG. The HHT patient advocates and patient organisations of the European Patient Advocacy Group (ePAG) were very active in participating in many exciting initiatives on the European or national level. Below is a summary of some of the actions that took place.
All HHT Europe Members participated in the first joint HHT Awareness Campaign with their first World HHT Day Poster – "red balloon"! HHT Europe joined forces in creating a pan European visual campaign for HHT, pointing out the main diagnostic symptom of the disease – nosebleeds. Our friends from HHT Spain created a very impactful graphic to catch the public's attention and promote awareness for HHT. The campaign runs along side all national initiatives for HHT day and is published in all European languages.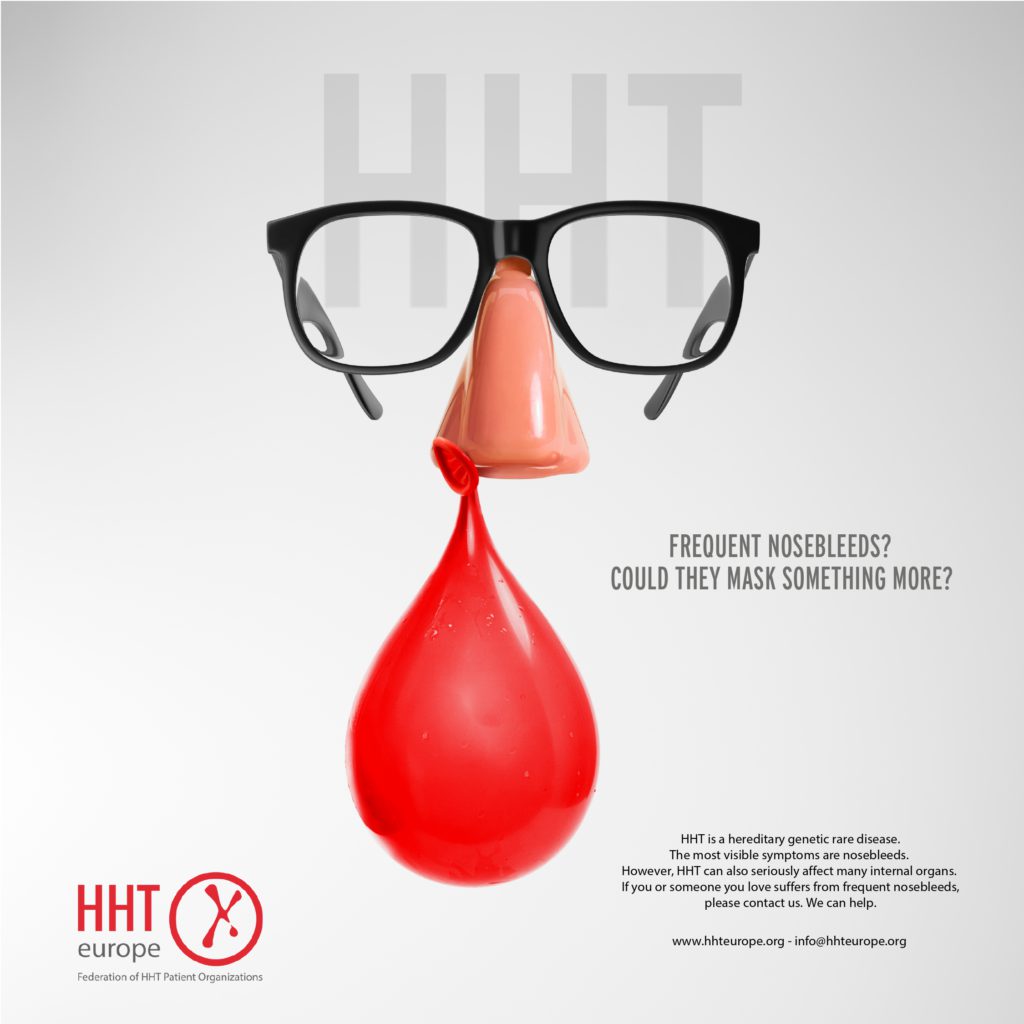 HHT Europe also decided to support the HHT Uruguay appeal for the official recognition of an HHT Centre for their country. Chairs of all HHT Organizations in Europe made a short support video that was sent to authorities and promoted via social media during the month of June using the hashtag #HHTcentre4Urugay.
Finally, all HHT Europe members participated, through their national UN delegates, in a request to have June 23rd recognized officially by the UN as World HHT Day and sent out a dedicated Awareness newsletter to the various communities.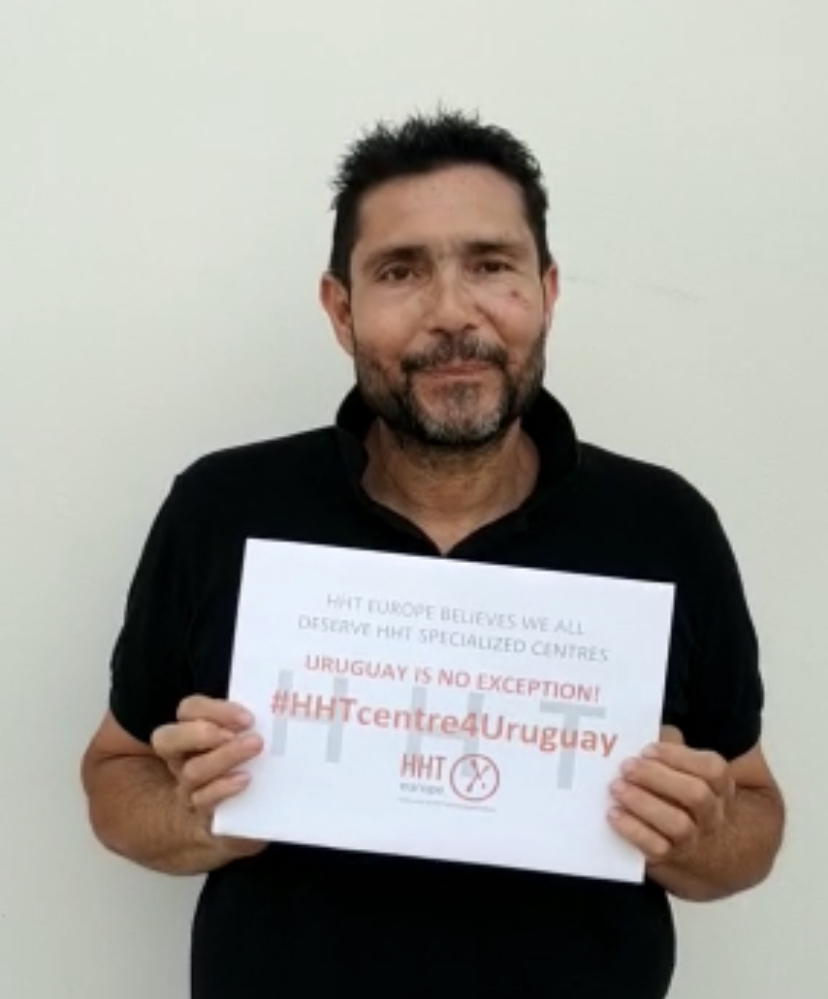 Besides the joint initiatives these National Organizations promoted additional Awareness events and campaigns, including:
HHT Ireland initiated the HHT #Moveathon2021 campaign which had a huge reach and participation across the world with a wonderful active and unique way to create awareness and support for HHT. They equally shared the HHT FACTS campaign via social media with information on the disease and tips useful to patients and for spreading awareness. They equally shared international guidelines once again to promote awareness.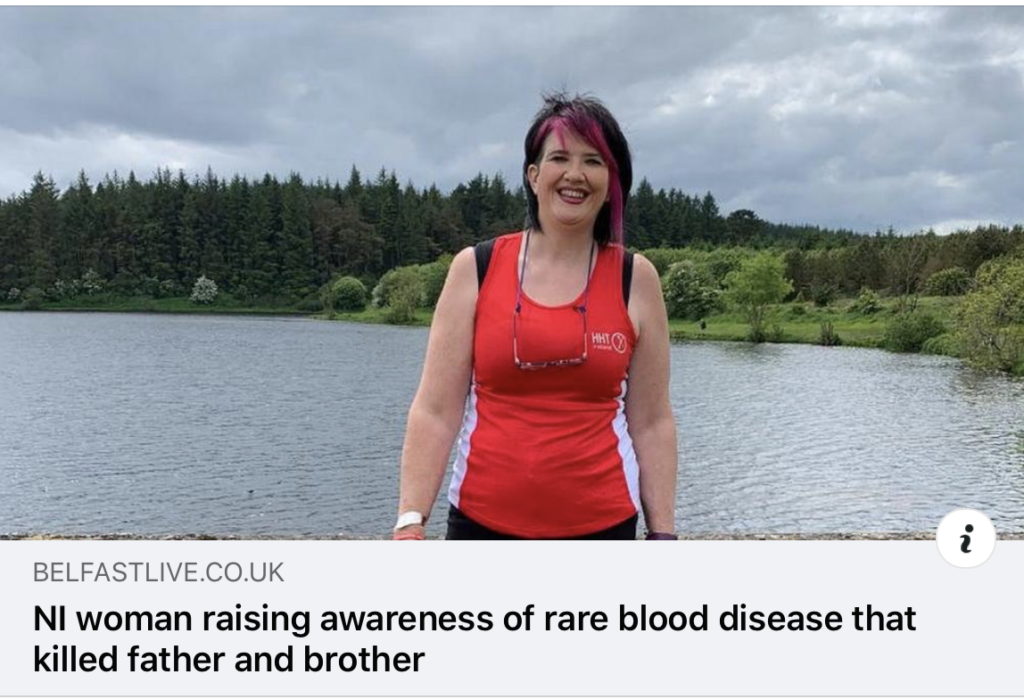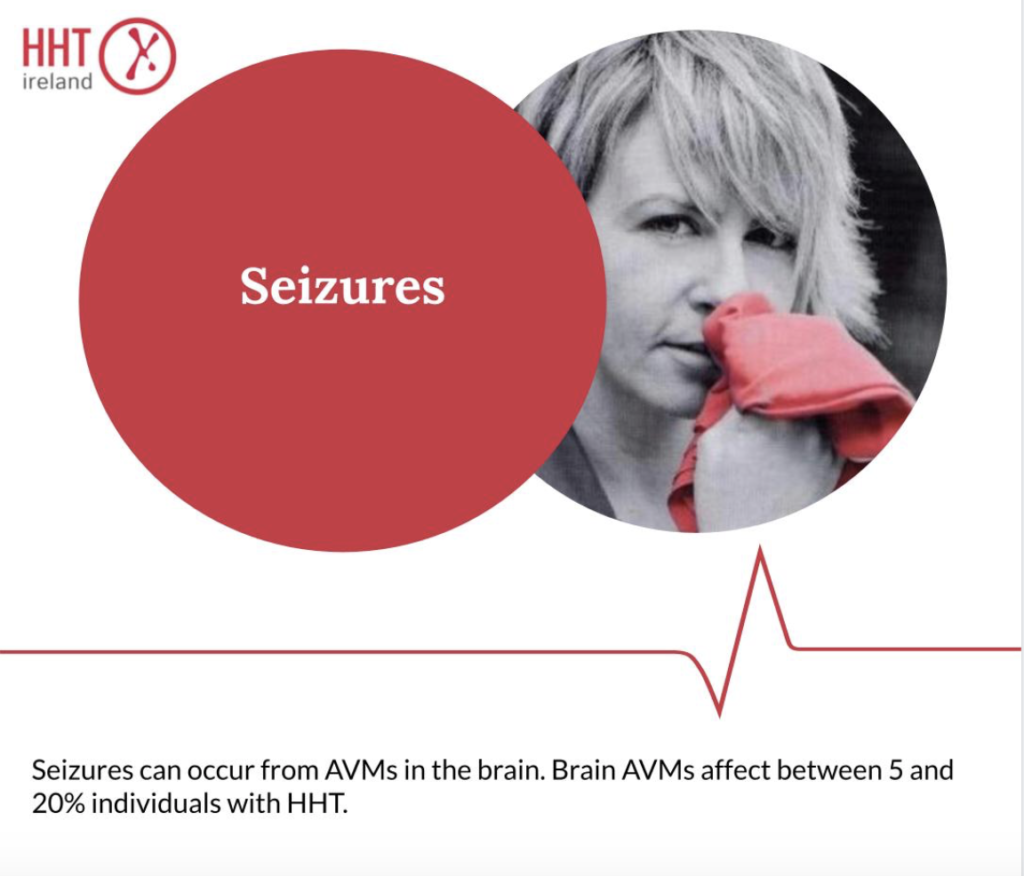 HHT Onlus Italy initiated the Narrative Medicine Campaign "Volti e Storie" – Faces and Stories of HHT Patients, which allowed patients to share their experiences and challenges in receiving an HHT diagnosis and proper care. All stories collected over the years are available on the page: #FamiglieHHT. They also participated in a a social media campaign for HHT Day where families living with HHT posted their pictures with thumbs up and smiles for the community to raise awareness. A Mass Media Campaign – HHT Onlus promoted HHT Awareness month with dozens of online and off line media who have published dozens of articles on HHT Awareness. Each year HHT Onlus choses to partner with a Medical Association to collaborate with during the HHT Awareness month to promote knowledge of HHT in its medical community. This year HHT Onlus Italy teamed with ANDI – Italian Association of Dentists for a strong campaign promoting the knowledge of HHT and the role that a dentist can have in identifying symptoms. On June 24th, 26 thousand dentists received a dedicated newsletter on HHT!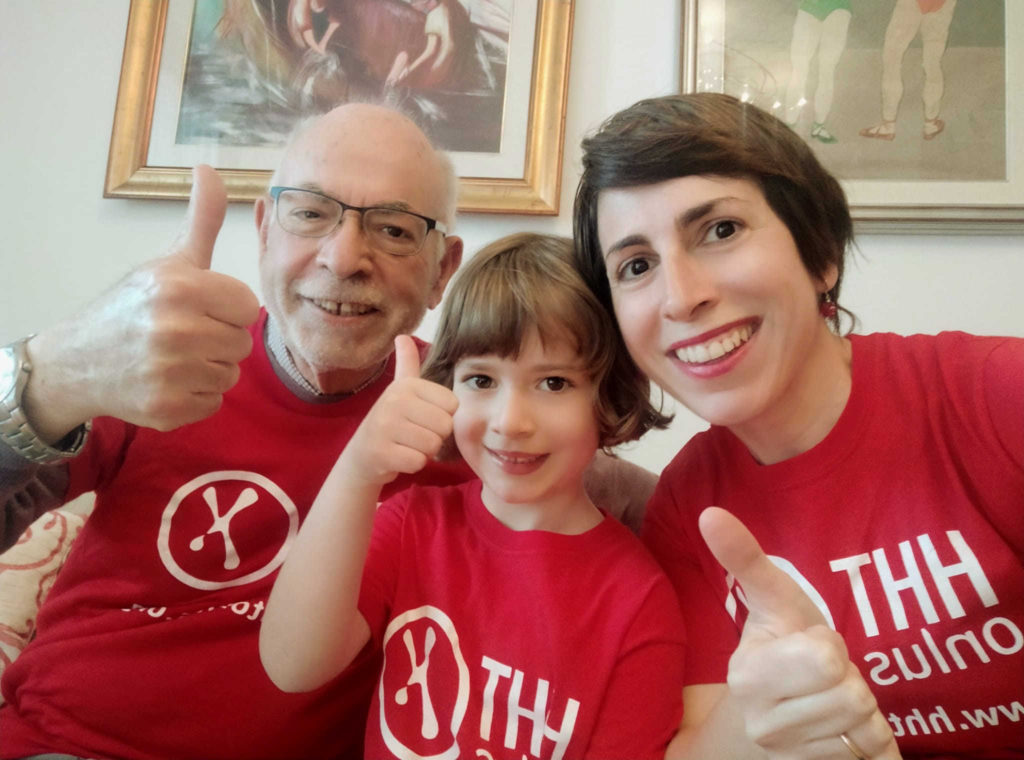 HHT Sverige had a busy month of meetings and social media campaigns to promote collaboration and coordinated patient care among healthcare professionals responsible for rare diseases. They translated the summary of a Spanish study on HHT and Covid-19 and sent it to all healthcare workers in their HHT network and specifically to their HHT expert teams. They also translated the new International HHT guidelines for patients into Swedish and sent it out to all HHT Sverige Members. Finally, they continued their work in advocating for the national rare disease plan.
HHT España held their Annual Assembly that took place in Madrid. They explained the progress and work achieved in 2020, and brought up the challenges that will occur in the coming months. Most partners were present via videoconference and a few partners attended in person at the ONCE Foundation.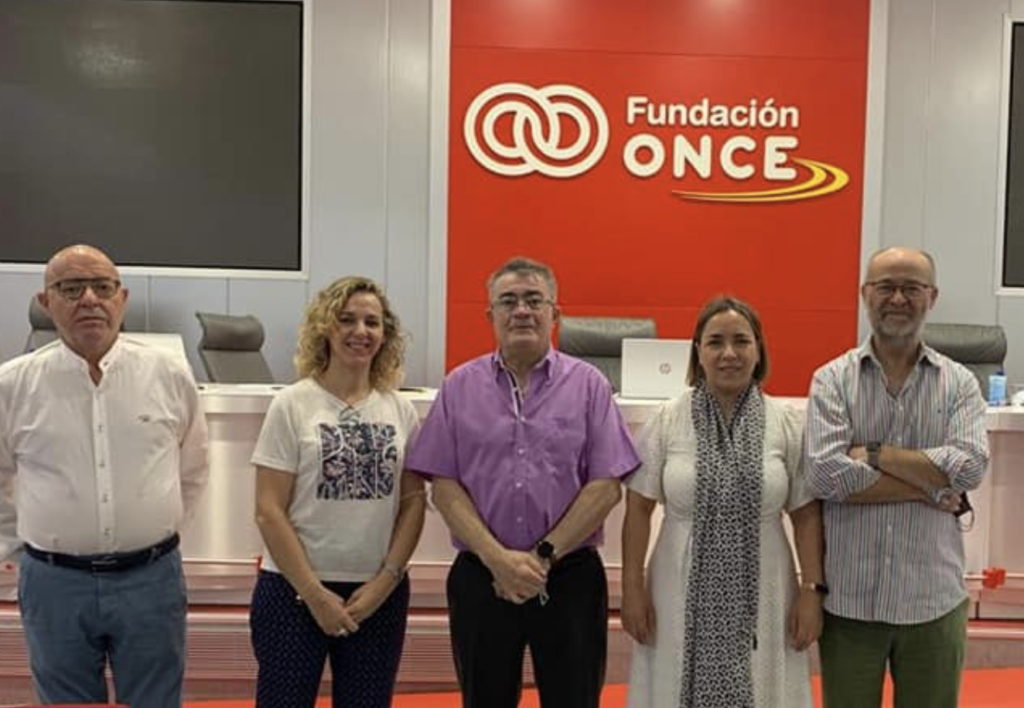 We commend the HHT patient advocates and patient organisations for all of their hard work for all these many amazing initiatives that will benefit the HHT community!