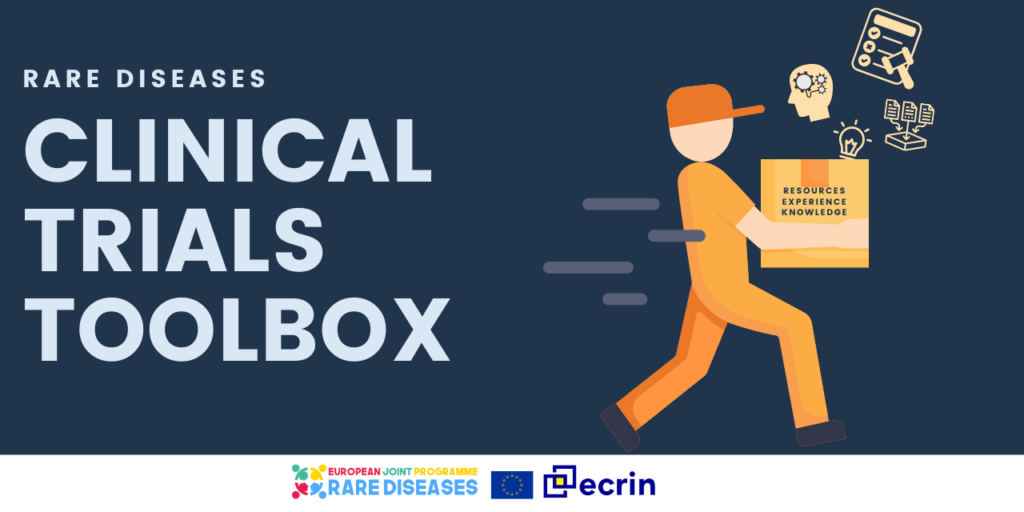 Drug development programmes in rare diseases have many challenges, some of which differ from those facing researchers working on common diseases, like the lack of clinical research experts and the scarcity of patients. Moreover, academic sponsors and investigators end up getting involved not only in the scientific aspects of the research but also having to navigate the operational coordination and management themselves. The Rare Diseases Clinical Trials Toolbox has been developed as a practical aid for developers of clinical trials on medicinal products for human use regardless of therapeutic area.
The toolbox aims to collect the accumulated knowledge, experience, and resources (collectively termed as 'tools') generated by previous projects and/or research infrastructures and other organizations into a practical and guided toolbox to help clinical trialists and R&D managers understand the regulations and requirements for conducting trials, with special focus on investigator-initiated trials for rare diseases and applicable in Europe.
It outlines major considerations for all phases of a clinical trial on medicinal products for human use. It is divided into five sections (research questions, plan, execute, analyse, and end of trial), each of which is further broken down into specific subsections representing the individual steps to follow. The subsections each observe a similar design with a structured explanatory description (What, Why, How, Special Considerations for rare diseases population, Common Pitfalls, and Resources) after which are listed all relevant identified tools.
Check out the Rare Diseases Clinical Trial Toolbox today: https://www.ejprarediseases.org/rare-diseases-clinical-trials-toolbox/