Do you have a photo that captures life with a rare disease that you would like to share with the world? Submissions for the EURORDIS Photo Award are now open!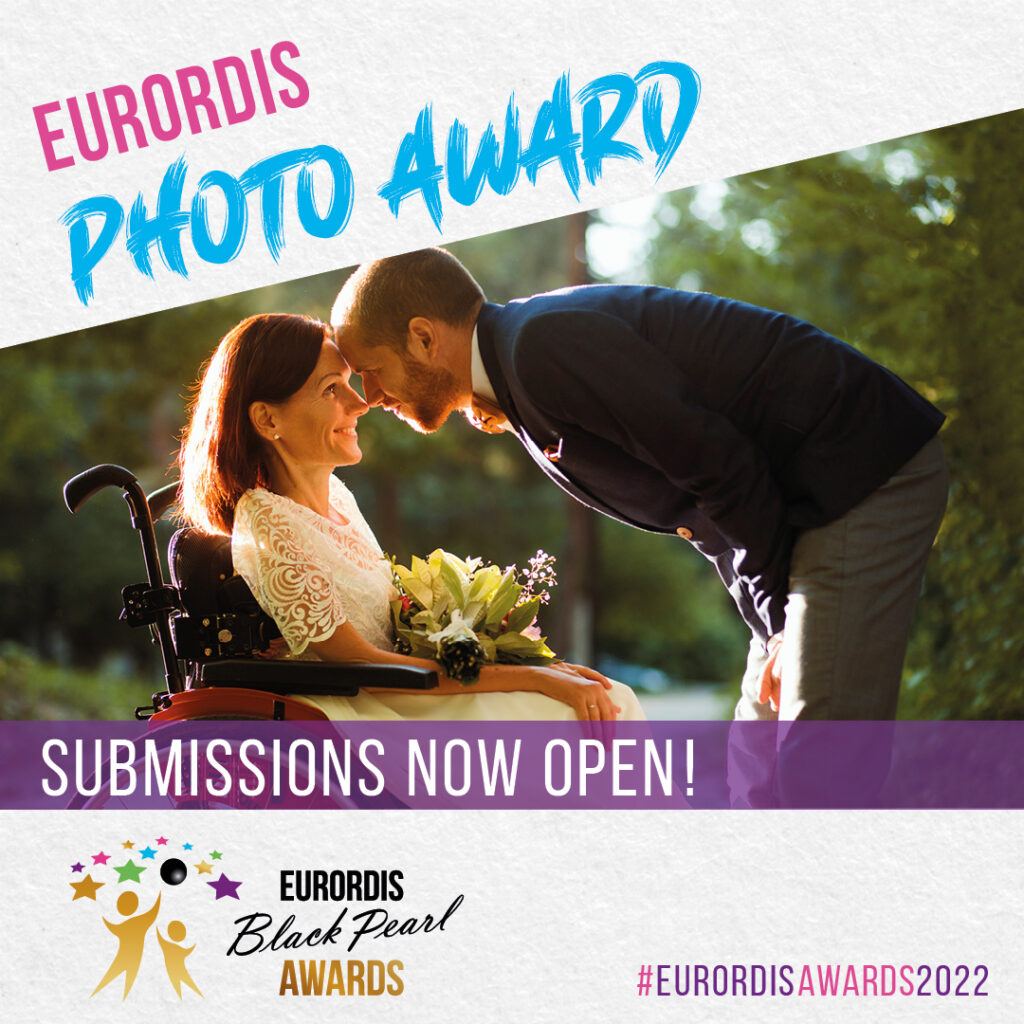 This is an opportunity to visually express what it means to live with a rare disease and at the same time share your story with the rare disease community and raise awareness in the general public.
The contest is open to all nationalities, ages, and diseases. We particularly encourage rare vascular disease patients and/or their family members to raise awareness for the diseases of our network by submitting their favourite photos!
Submit your photo here
The deadline to enter the Eurordis Photo Award 2022 is January 16th 2022.
Online voting to determine the three prizewinners will run from 25 January to 8 February 2022 and the winner will be announced at the Black Pearl Awards ceremony.