This month the Heritable Thoracic Aortic Diseases Working Group (HTAD WG) held a videoconference meeting using the Clinical Patient Management System (CPMS) in order to discuss a complex patient case.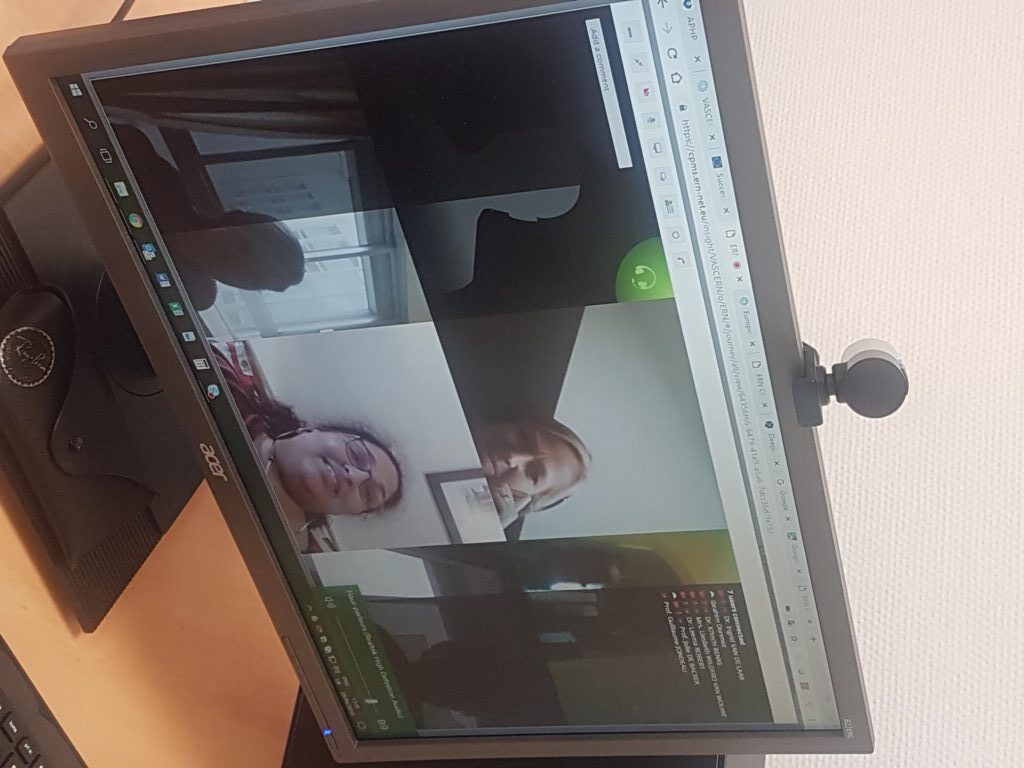 Eight Healthcare Professional (HCP) Representatives from 7 European countries (Belgium, France, Germany, Hungary, The Netherlands, Sweden and the United Kingdom) participated in this discussion in order to give management advice for a complex case.
The CPMS is now in version 17 and is constantly being updated in order to add new features and to take into account suggestions for improvement, making it more user-friendly.
Some of the new features and improvements that you can now find in CPMS version 17 include:
New tool for scheduling meetings and agenda setting
Ability to generate a PDF of the patient consultation form
Indicators (specialisation, HCP name) about HP's at panel selection in order to help choose the most competent HPs for your panel
Panel Manager Role: allows for panels from multiple hospitals in a single ERN to be managed by one person, in order to assist panel leads.
Medical document or normal attachment option
Addition of patient status and HPO at panel outcome stage
For more information on the CPMS, don't forget to visit the CPMS information page on our website here
For VASCERN HCP reps requiring any type of assistance, please contact our IT Helpdesk & End User Support Specialist, Ibrahim Donmez at:ibrahim.donmez@aphp.fr