With the current global spread of the novel coronavirus SARS Cov-2, causing COVID 19, the healthcare professionals of VASCERN's Rare Disease Working Groups have produced recommendations for the rare vascular disease community.
You can find them all here, or by clicking the "VASCERN's COVID19 recommendations" button on the VASCERN homepage

We will continue to update these recommendations as new information is uncovered and offer translations in additional languages (when possible). We send our support and solidarity to all those who have been affected, and our thoughts go out to all rare disease patients and their families who are facing additional challenges due to this pandemic. Please stay safe and stay strong!
We would equally like to take this opportunity to thank all of the brave healthcare professionals, including those in our network, for their tireless dedication and hard work during this very difficult time. We are thinking of you all and hope that you stay healthy and take care.
Finally, the VASCERN coordination team would like to let everyone know that we are still operational and, apart from Professor Guillaume Jondeau, are now working from home in Paris. We meet regularly via WebEx so that we continue to advance on the network's important projects and are available if you require any assistance!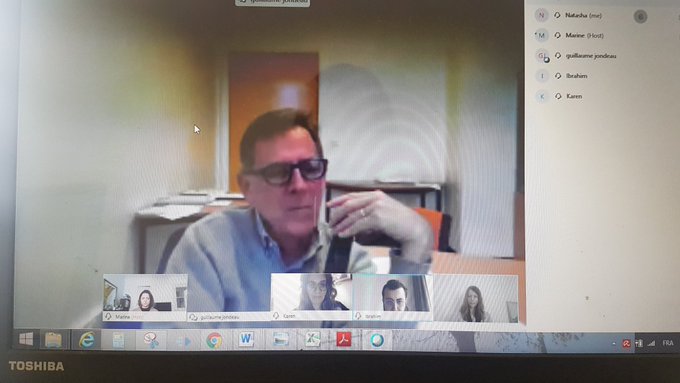 Stay safe everyone!
For more info on the European Commission's Common European coronavirus response, please click here
For a list of COVID-19 resources and recommendations (including those of VASCERN and the other ERNs) collected by Eurordis click here, and by Orphanet click here.