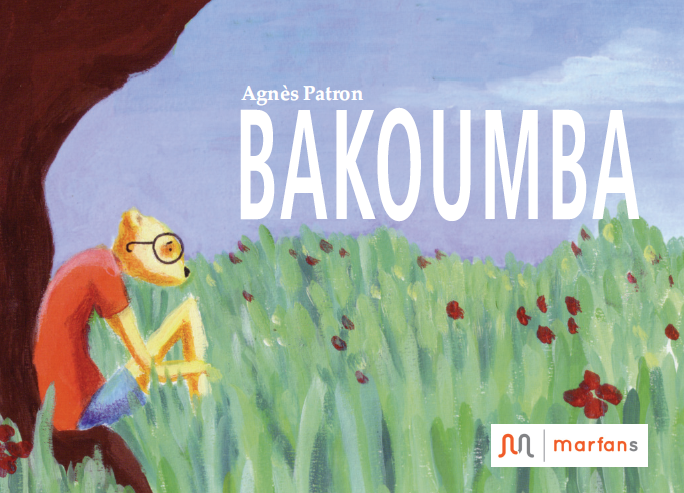 Bakoumba, a Marfan children's book, is being translated from French (originally published by the French Marfan Association (MARFANS-Assomarfans) into various EU languages. MARFANS has generously covered the copyright costs for different EU languages for use of the book in print format in Europe and is working on the edition of the book in the different languages. The translation and dissemination of patient information material in different EU languages is part of our work package "Pills of Knowledge".
Bakoumba is an uplifting story of a little lion who has Marfan syndrome and who feels different until he learns, through a series of adventures, how his differences can turn out to be his greatest strength.
VASCERN, with help from members (both healthcare professionals and patient advocates) of the Heritable Thoracic Aortic Diseases Working Group (HTAD WG), has translated Bakoumba from French into the various languages of our network (including Dutch, German and Swedish). We are currently collaborating with Marfan Europe Network who is gathering orders from patient organisations in Europe interested in printing copies of this book in their language. We are also gathering the orders from our different HTAD expert centers interested by this children book.
We hope that through these translations Bakoumba (and the positive message it embodies) wlll be shared with a great number of Marfan patients and their families.