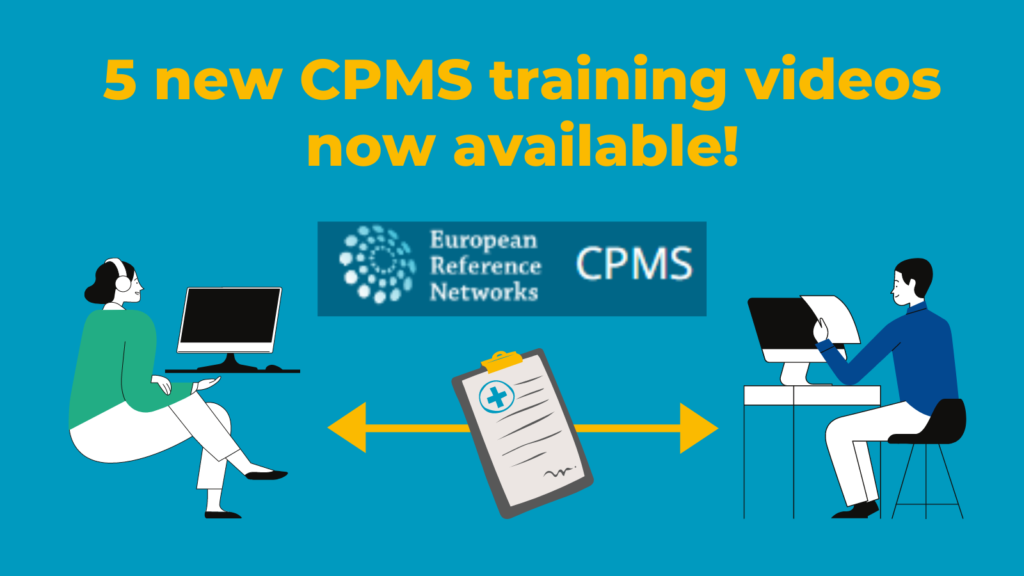 Ibrahim Donmez, our IT Helpdesk & End User Support Specialist, has made 5 new training videos regarding the use of the Clinical Patient Management System (CPMS) and they are now available to view!
These short videos aim to assist our users to master some of the key steps involved in enrolling a patient, uploading medical documents and participating in a panel discussion in the CPMS. For info on how to gain access to the CPMS click here.
The videos made include:
All of these videos are in English with English subtitles available. You can watch them on our YouTube Channel and can find the link to our CPMS videos YouTube Playlist here.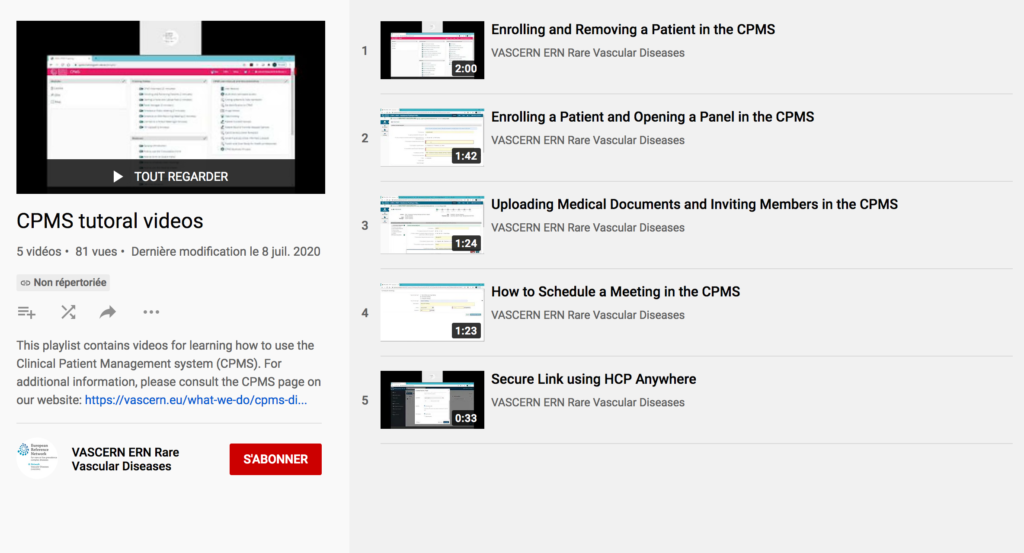 We hope that these videos will be of assistance to our members as well as to any guest members who wish to discuss complex patient cases with the experts of our network.
As a reminder you can find all information about the CPMS, including these new videos, at our dedicated CPMS information page here.
The VASCERN helpdesk can also be contacted for any questions at cpms.vascern@aphp.fr